The Gili Islands are located about 15 min away from Lombok West Coast. We took a public boat from Bangsal to the first island, Gili Air. the boat trip was quite funny, it was raining and we were about 25 people crossing fingers for the boat to not sink.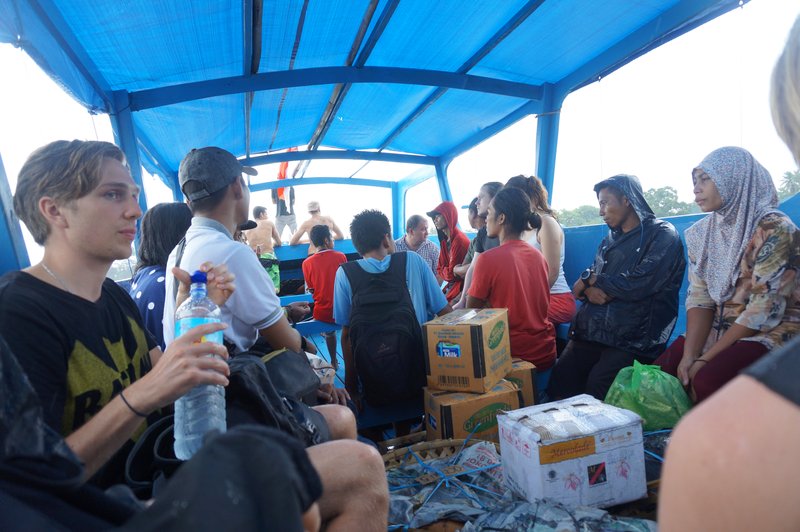 We spent 2 nights there. Snorkeling and walking around the island was the main activity for us. It was quiet and relaxing. That's a great place to snorkel.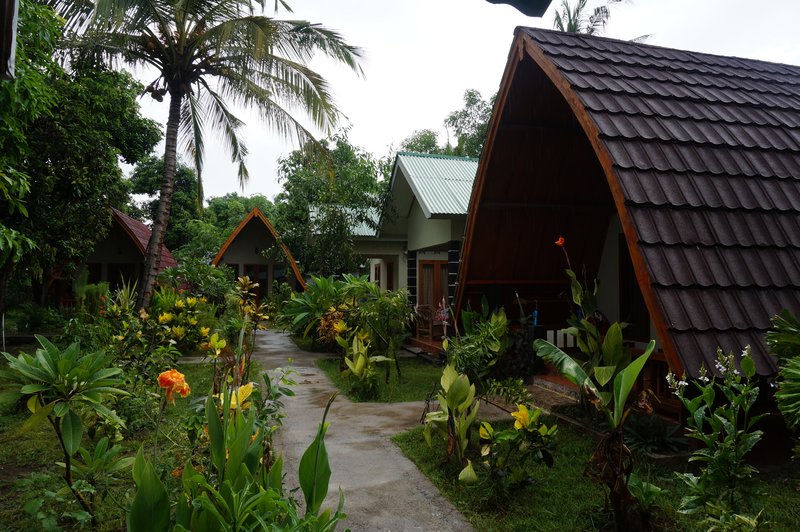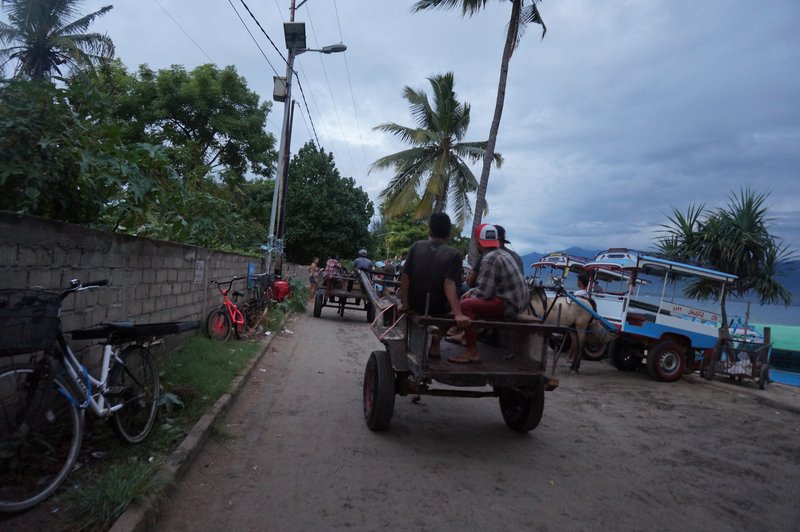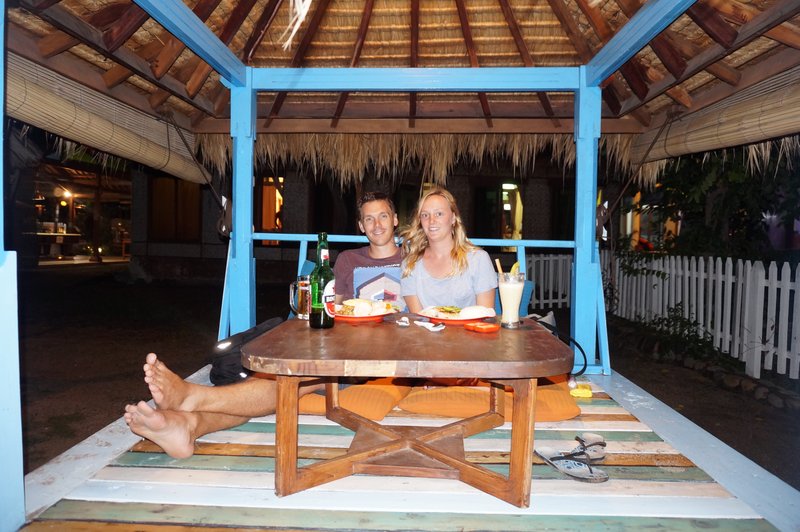 Then, we took a fast boat (more reliable) to Gili Trawangan and spent 4 days there. I (Alban) decided to pass my PADI Open Water course over 3 days which consists of a few videos, a lot of questionnaires, training in the pool and 4 dives within a group of 6-8 people. It was great, I had a lot of fun and finally saw some reef sharks.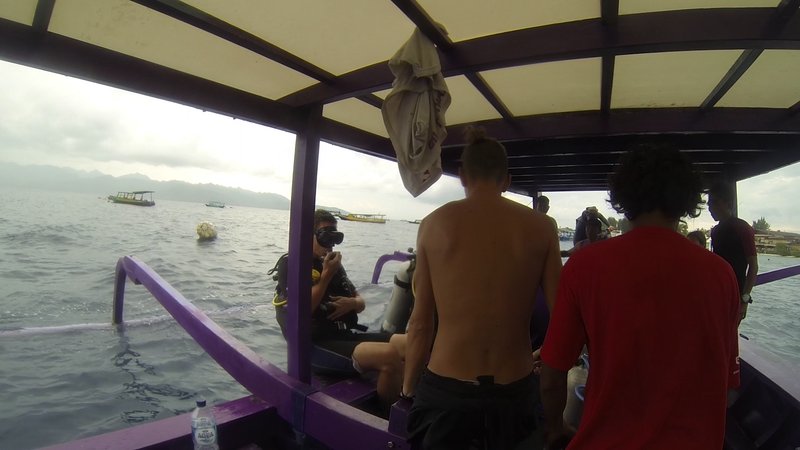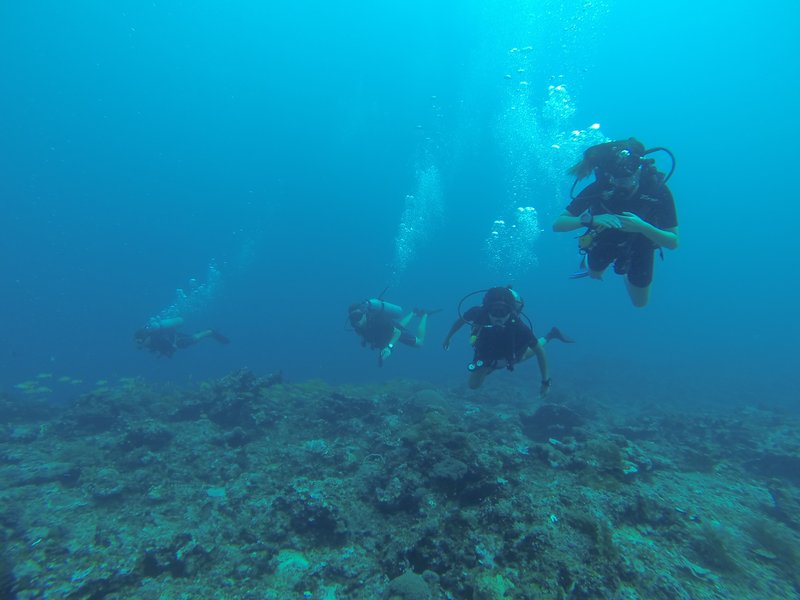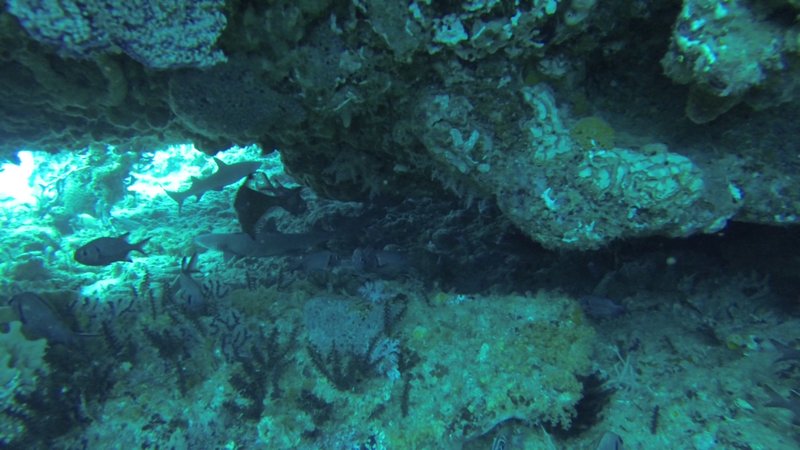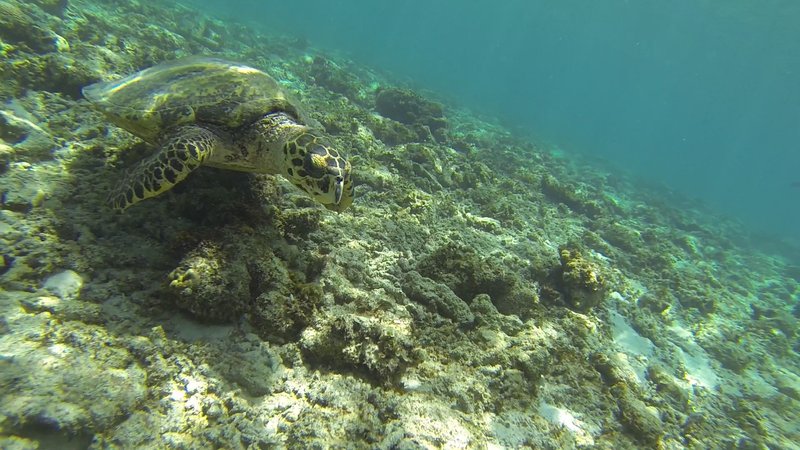 Petra was mostly sick (driska) the first two days, but manage to go out a bit. The instructor was Slovenian so she talked to him a bit (she missed speaking Sloven !.:) and managed to come with me on the boat to snorkel. The last day, she rented a bike and went around the island having a few stop on the way to drink cheap fresh juices on the beach.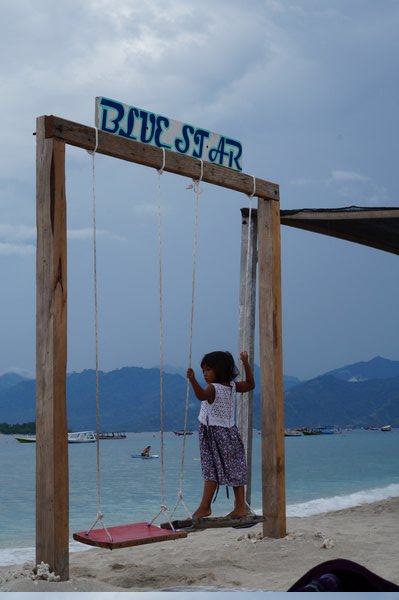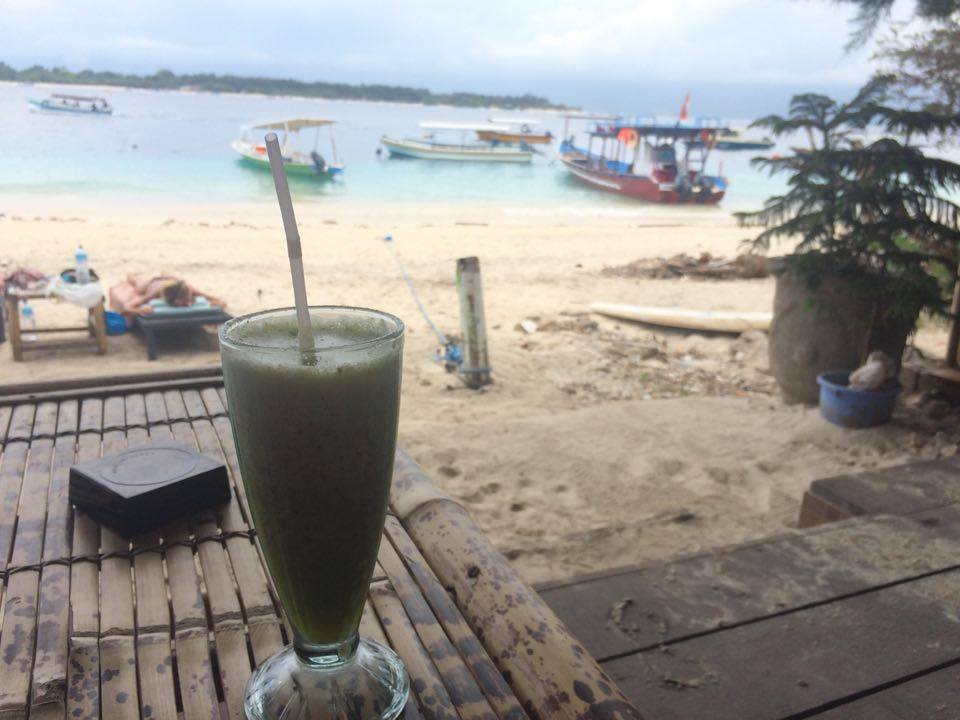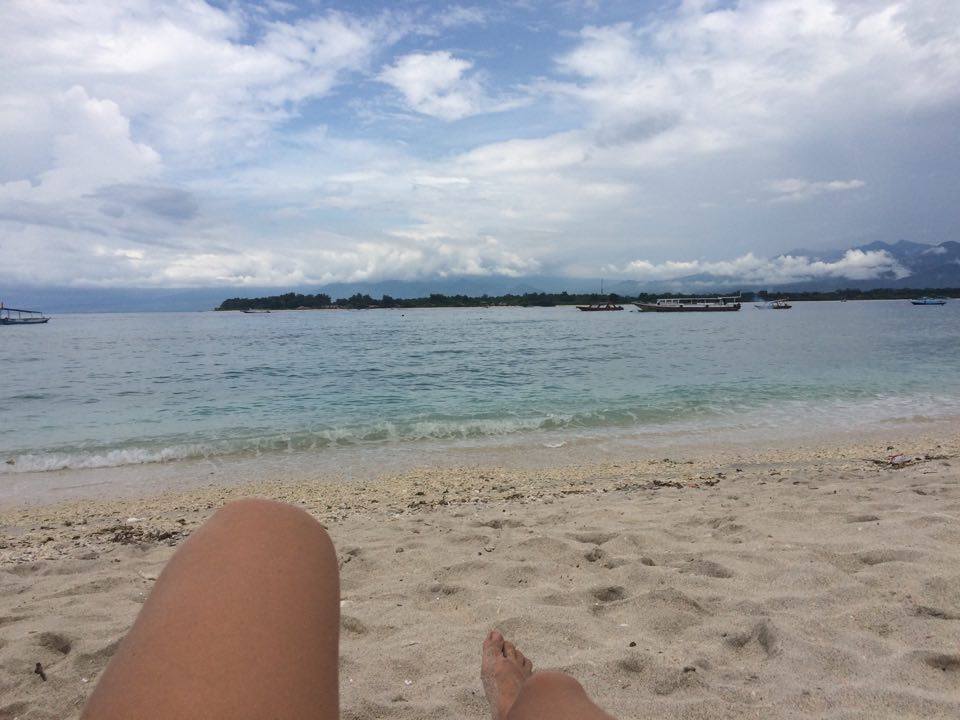 Local night market...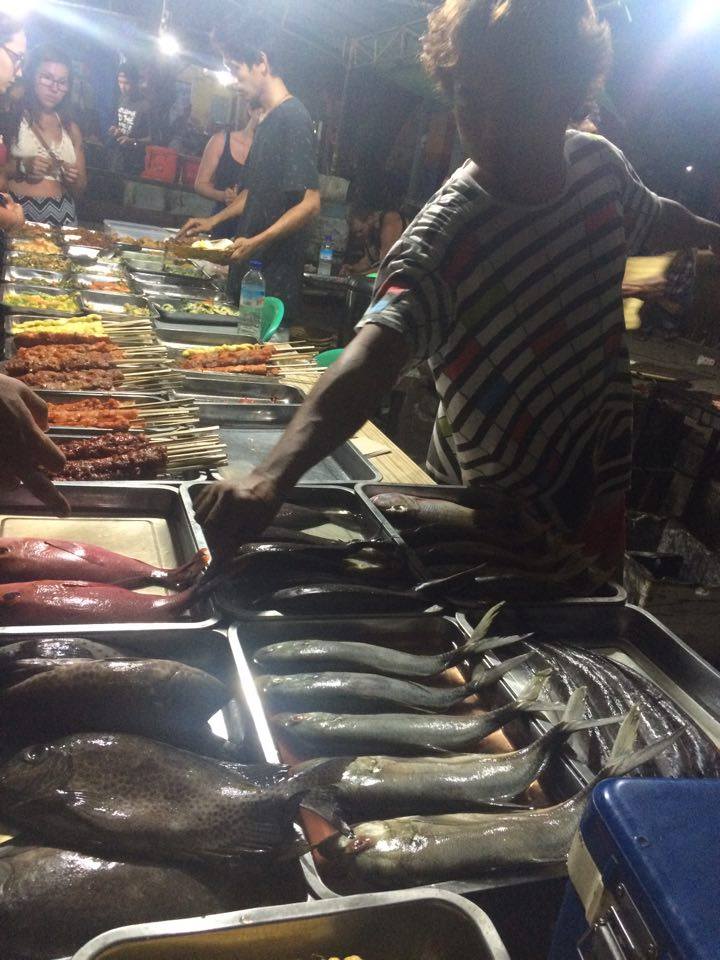 Right now we are enjoying Ubud, Bali!
New articles soon...