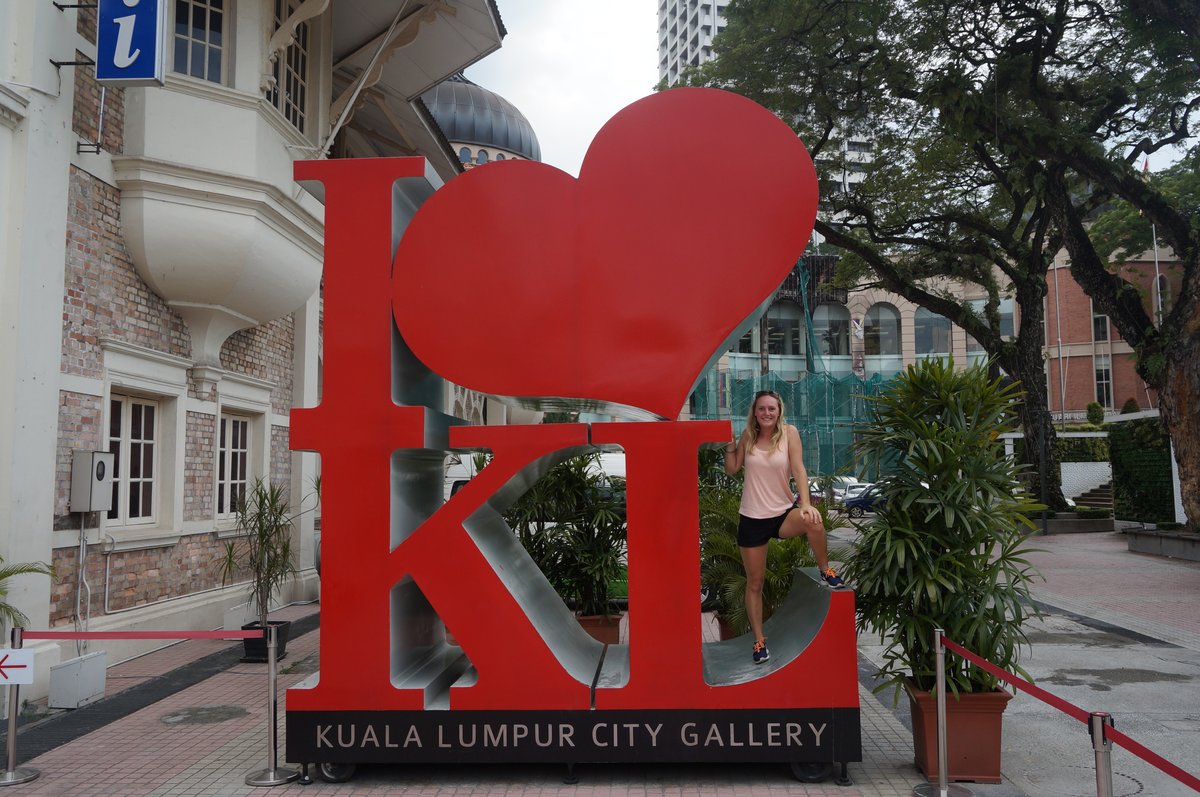 Civilization! That was our first thought after traveling around Indonesia :)
We stopped 3 days in Kuala Lumpur (KL) on the way to Vietnam. It was a relaxing break for us. We cruised around the city and visited the main attractions. The city is nice and worth to visit, at least once !
Petronas twin towers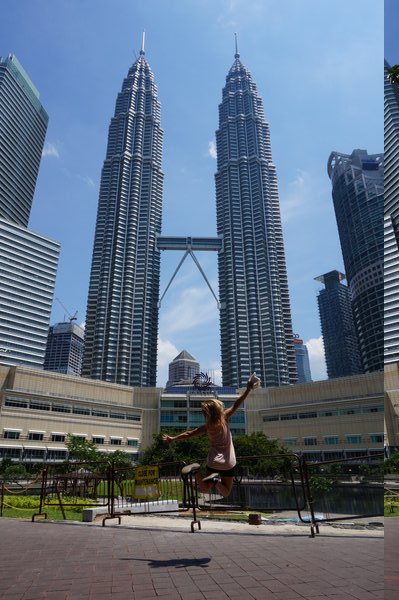 Sky tower - Menara KL from the bottom and the top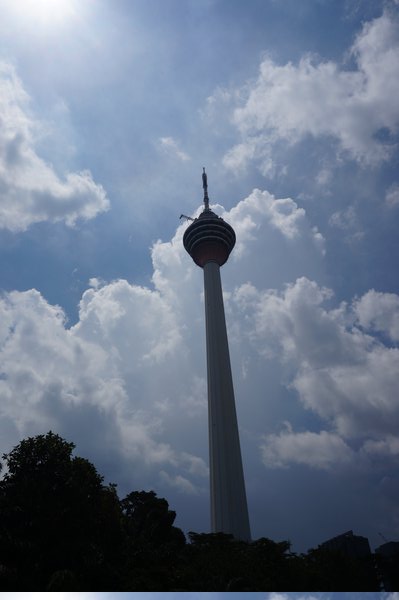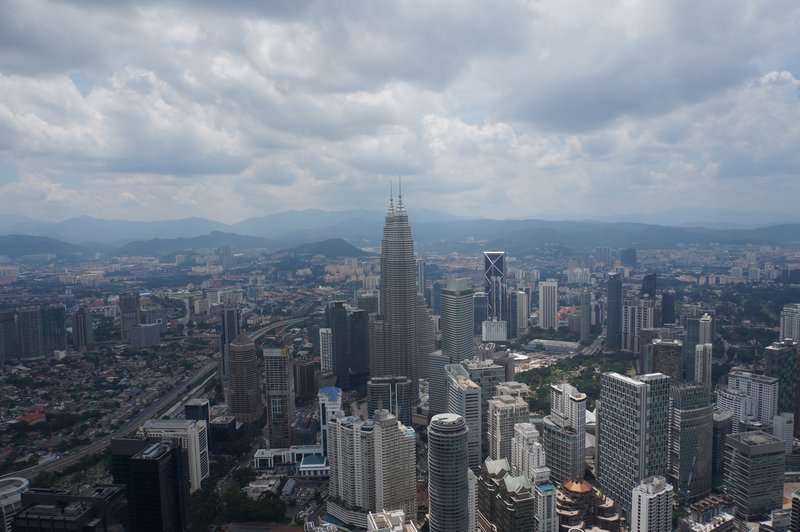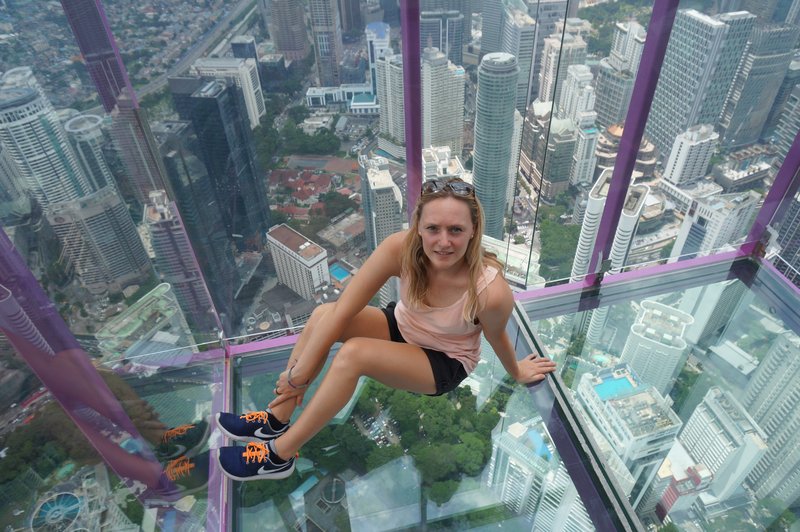 Exploring the city...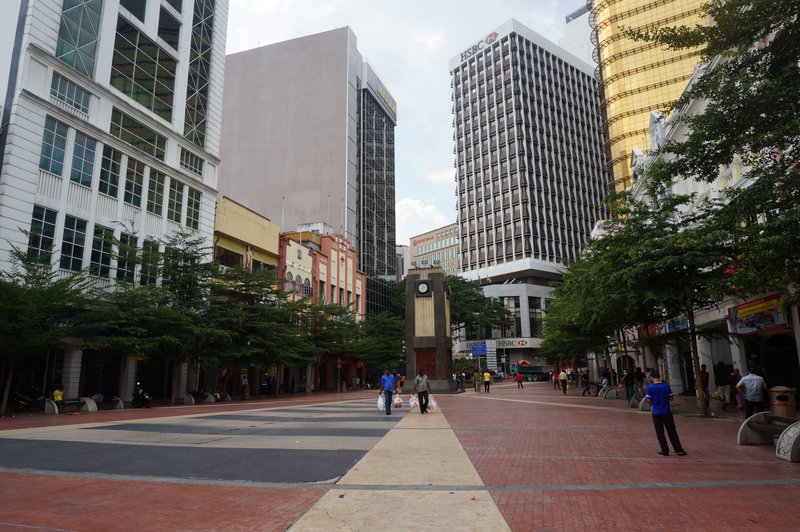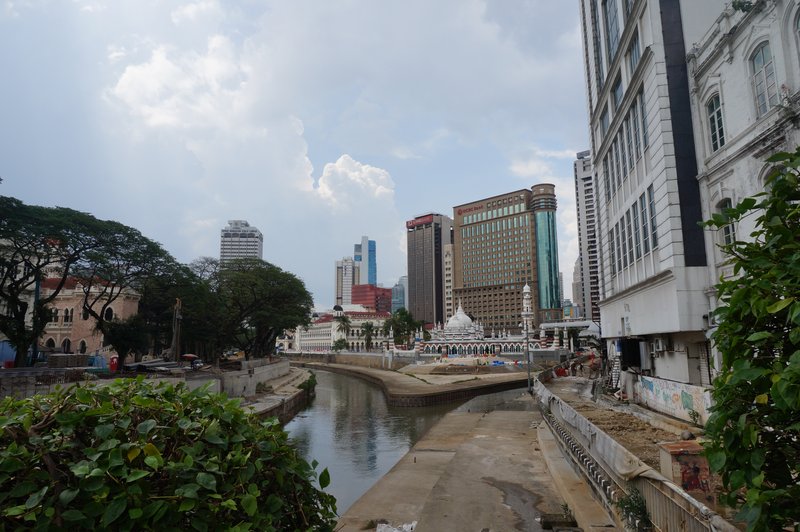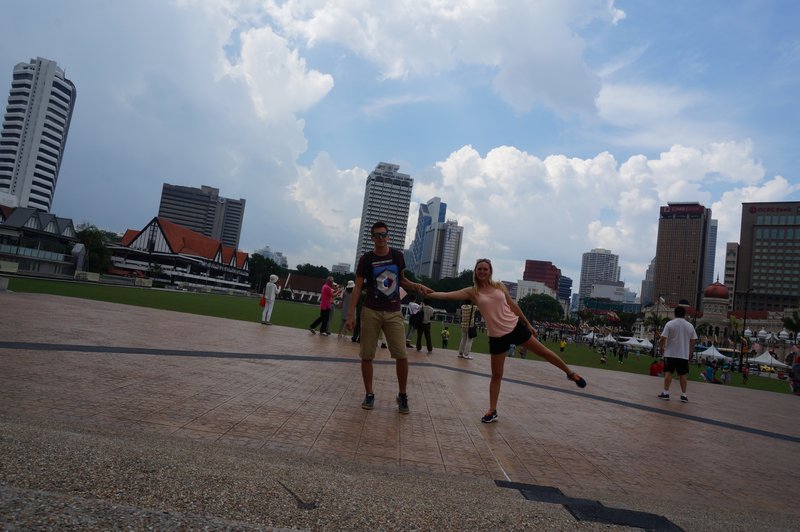 Merdeka square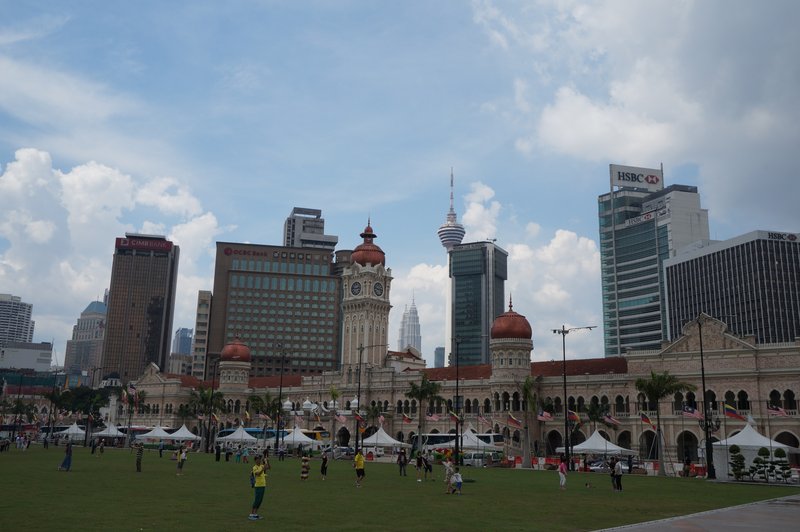 Merdeka square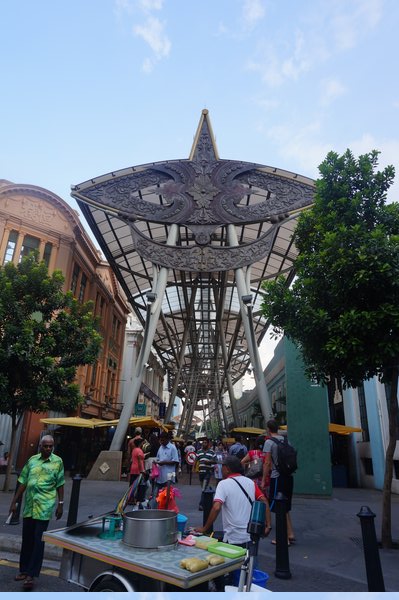 Central Market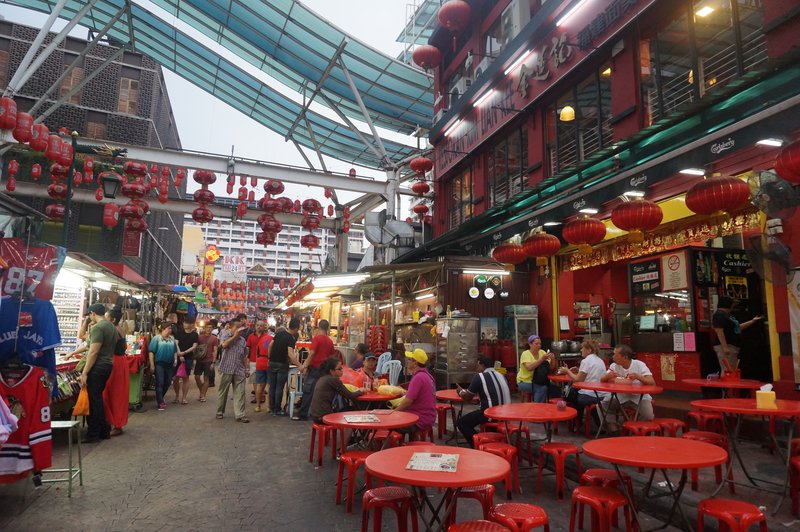 China town
This is the local restaurant where we had dinner first day. It was close to our hotel, the food was tasty, locals were kind
Civilization! That was our first thought after traveling around Indonesia :) We stopped 3 days in Kuala Lumpur (KL) on the way to Vietnam. It was a relaxing break for us. We cruised around the city and visited the main attractions. The city is nice and worth to visit, at least…