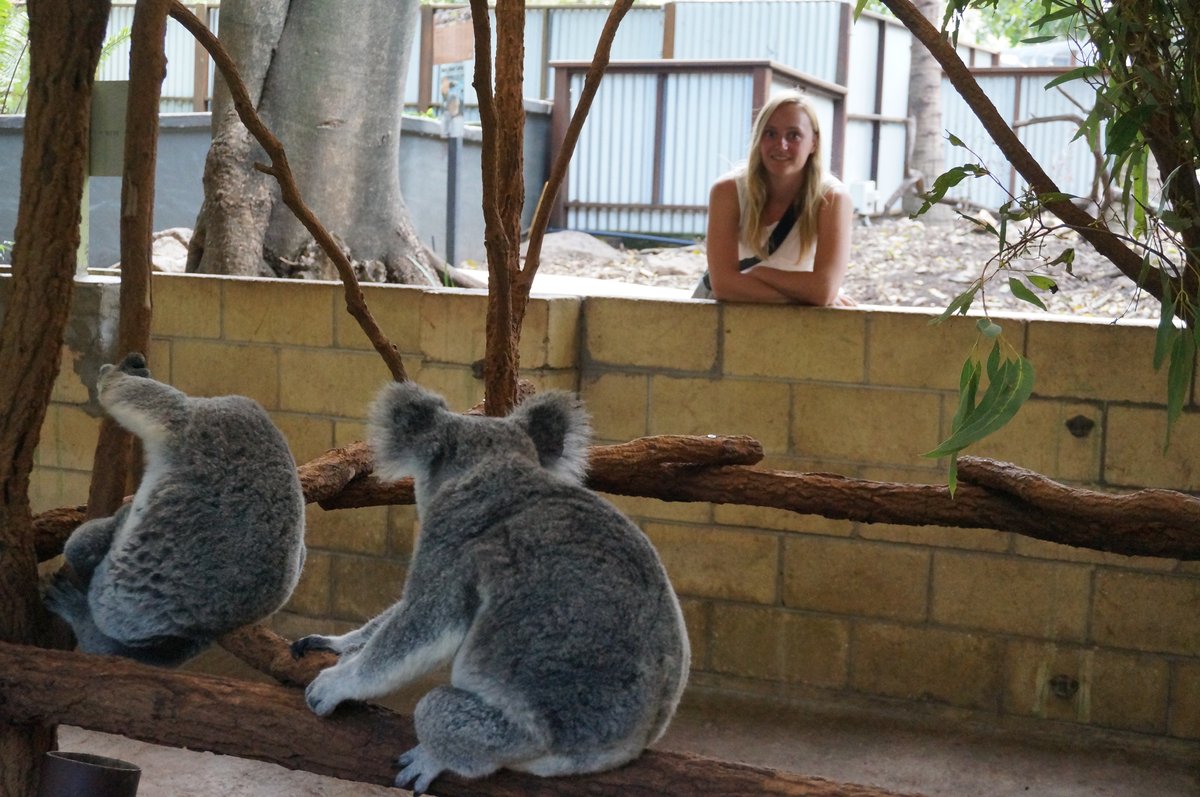 We went back to the road after our surfing in Gold Coast for 1 hour drive to a wildlife, biggest Koala Sanctuary (Line Pine Koala sanctuary) next to Brisbane!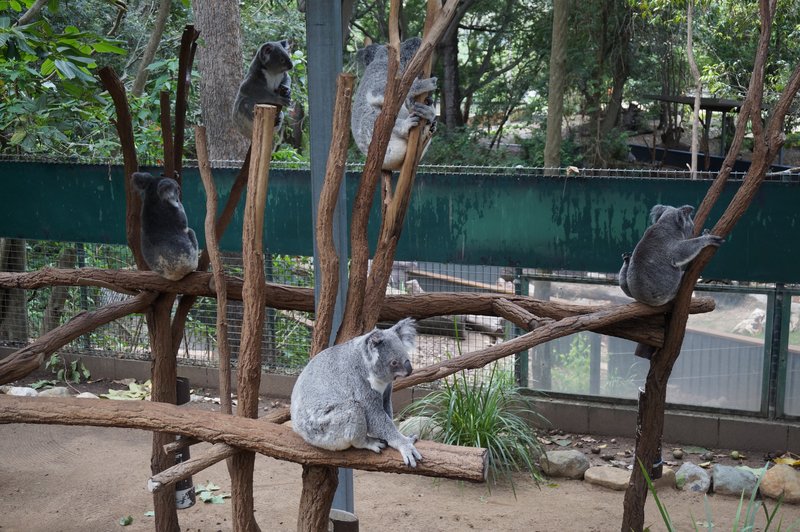 Finally an opportunity to see something else than birds and dead kangaroos !...
It was great. We were excited like gypsies in a Caravan fair!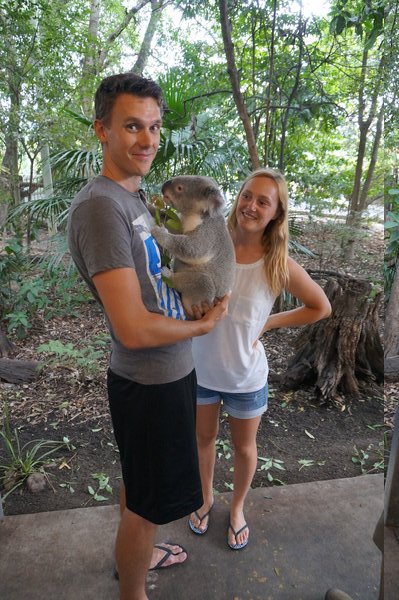 We saw a lot of Koalas and we're able to have a picture with one of them in our hands.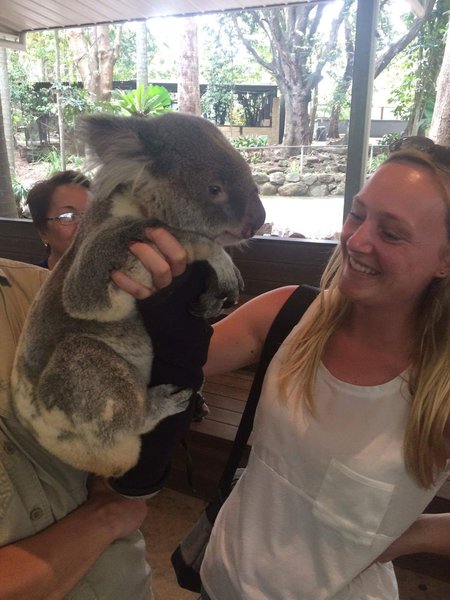 We also met some friendly kangaroos and took some selfies with them.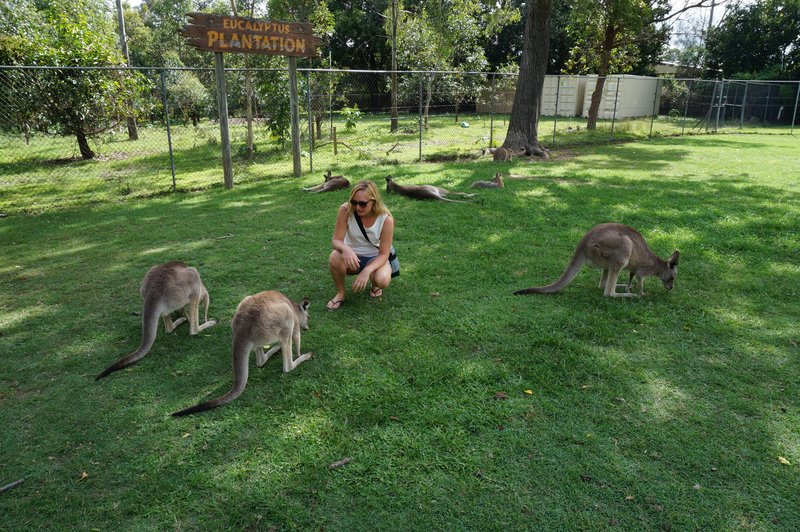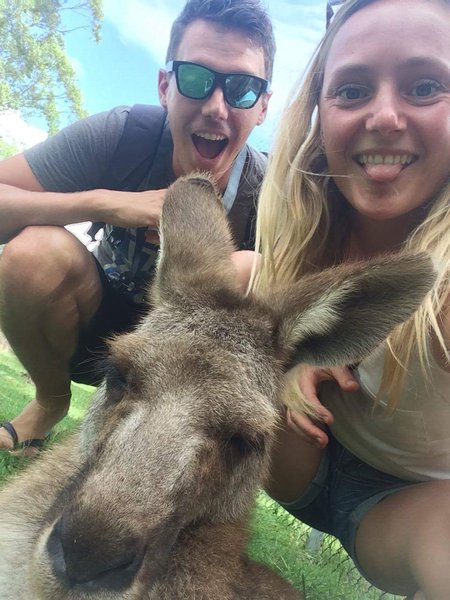 And a bunch of other animals like the tasman devil, the platypus, a couple of dingoes, a lazy wombat, some fresh water crocodiles... And obviously, a lot of birds!..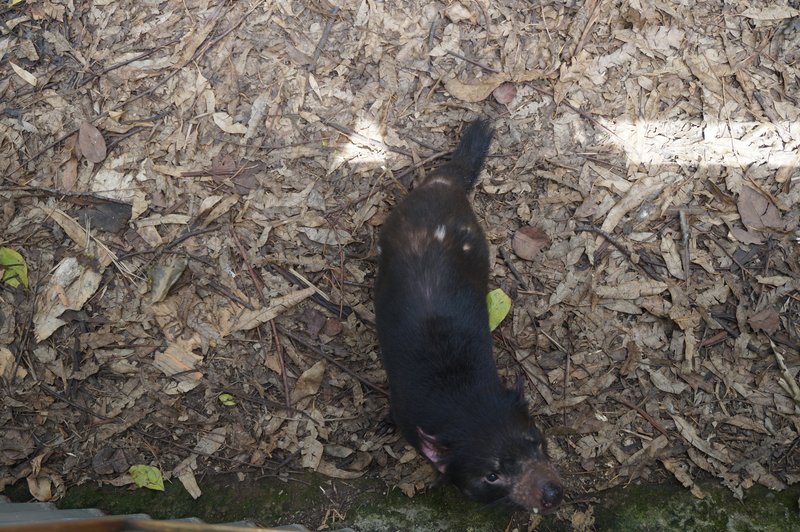 Tasman devil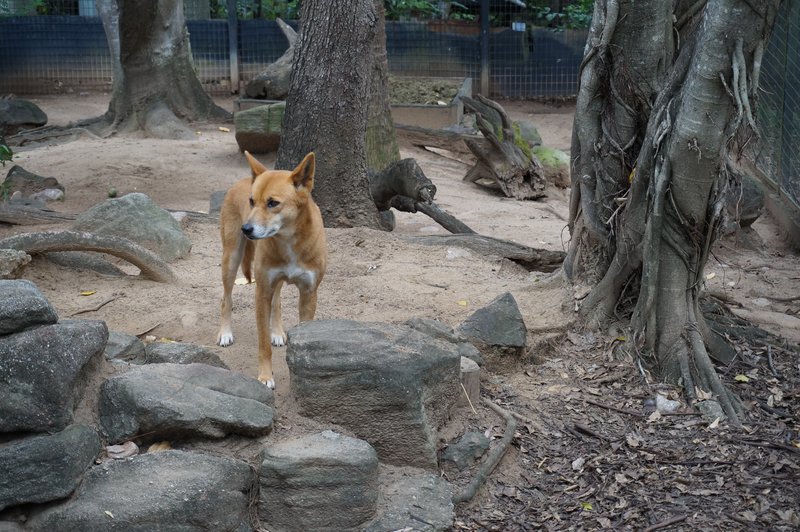 Dingo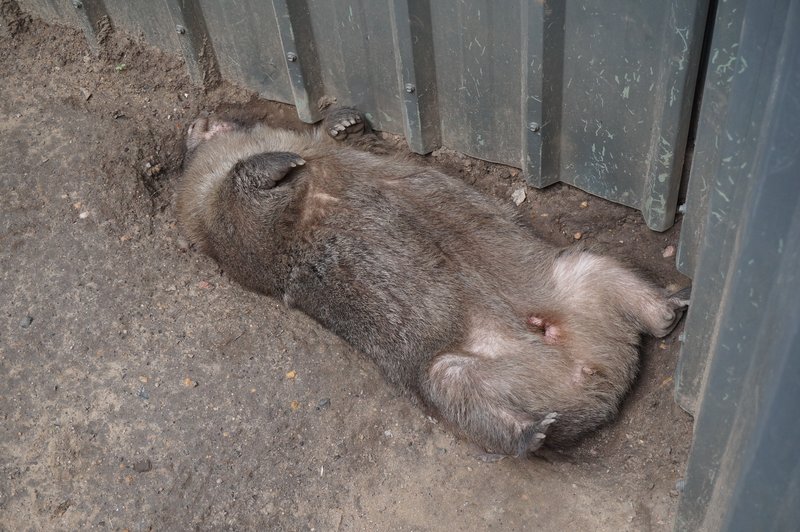 Wombat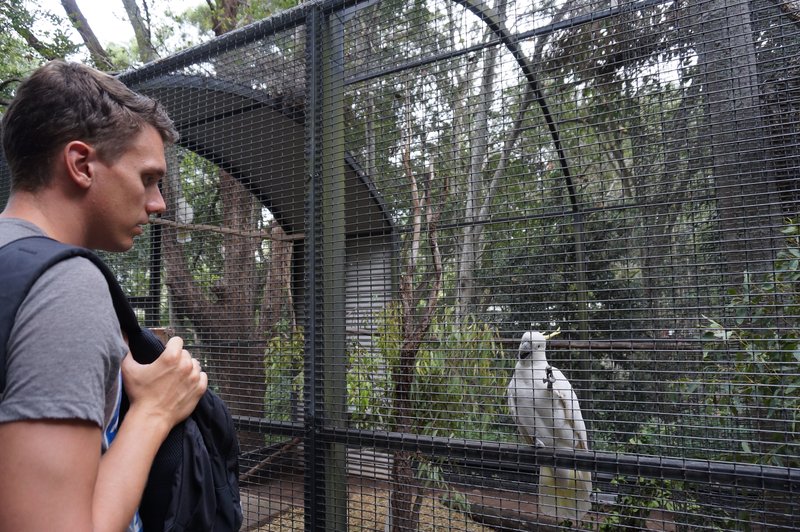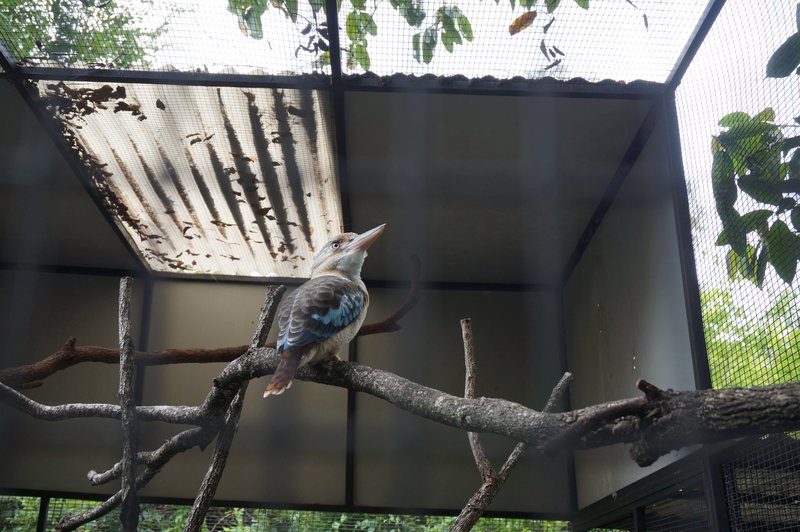 We spent almost 3 hours in this park and then, went to Brisbane. The city center was nice and we had a great walk through the main streets.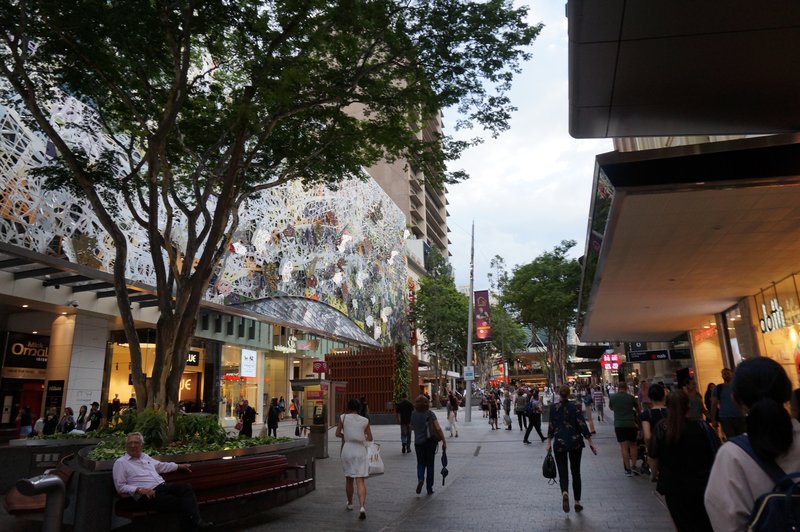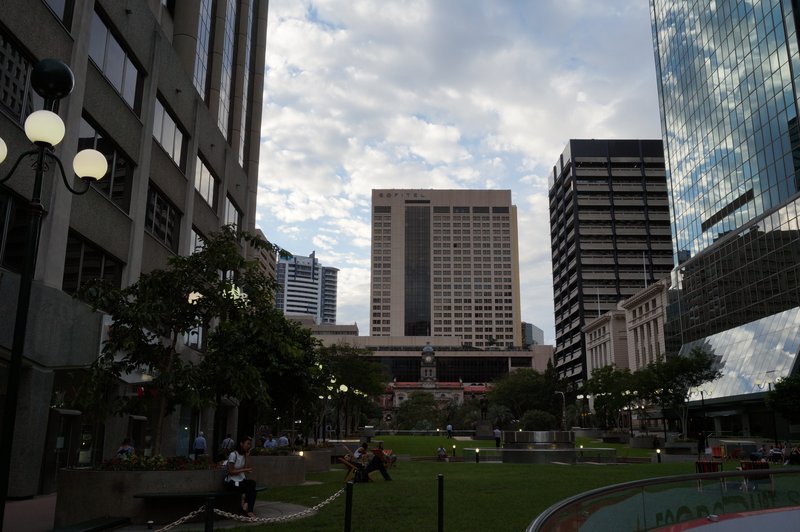 Petra loved it (as usual :o). I think she is trying to tell me she wants to live in Australia.. :)
Anyway, we kept driving further north to Sunshine Coast and Noosa Heads,where we did some hikes in the national park next to it. It was a nice walk into a rainforest and the coast which ended up in a free shower for both of us!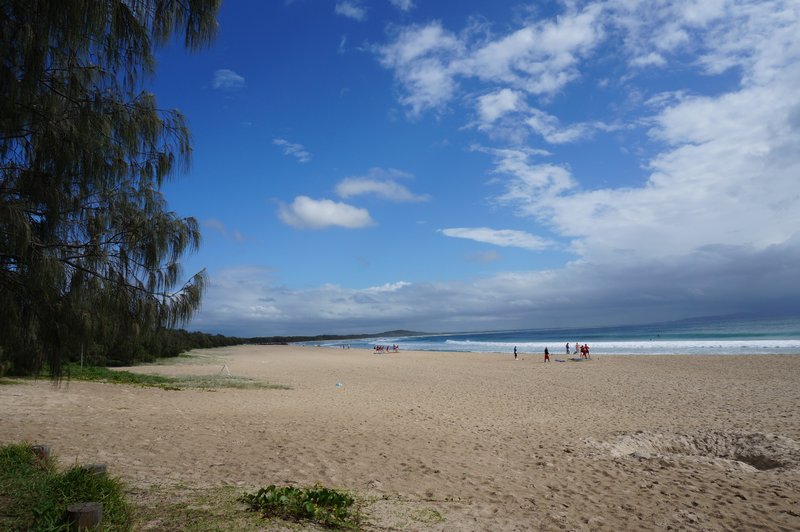 Next Step, Fraser Island !