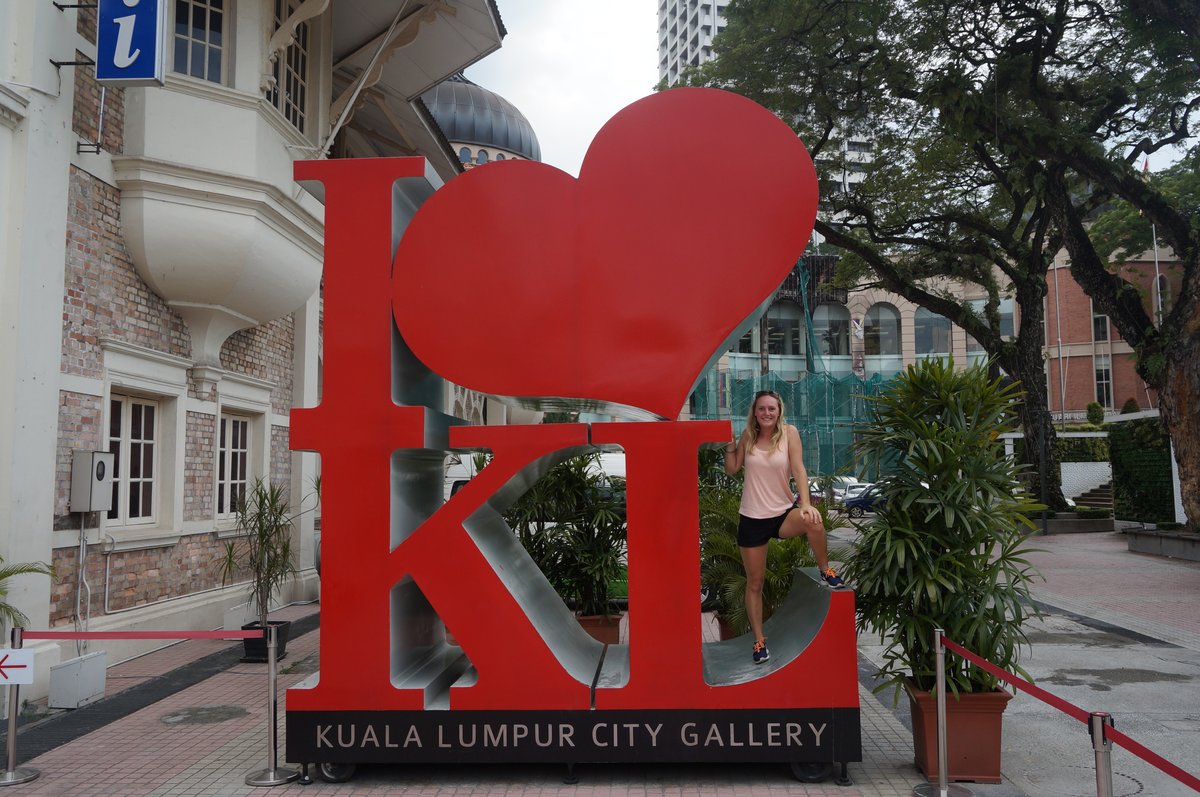 Civilization! That was our first thought after traveling around Indonesia :)
We stopped 3 days in Kuala Lumpur (KL) on the way to Vietnam. It was a relaxing break for us. We cruised around the city and visited the main attractions. The city is nice and worth to visit, at least once !
Petronas twin towers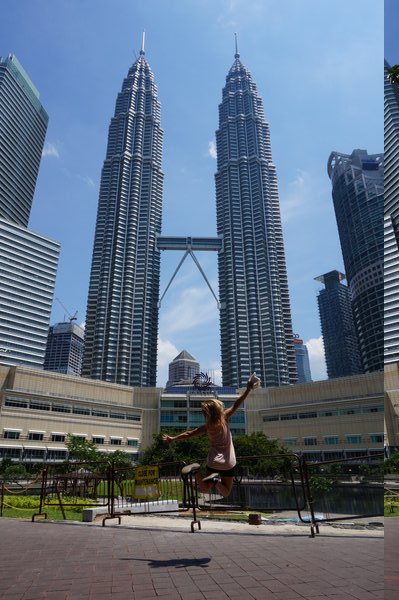 Sky tower - Menara KL from the bottom and the top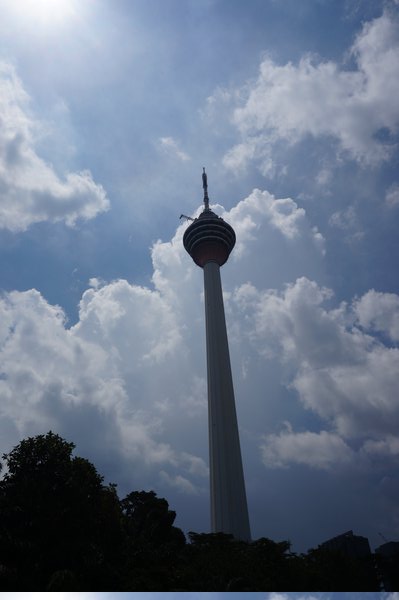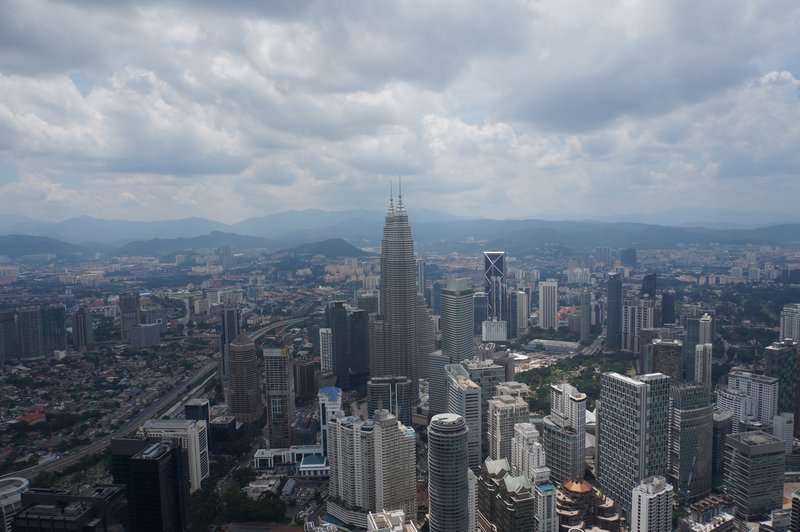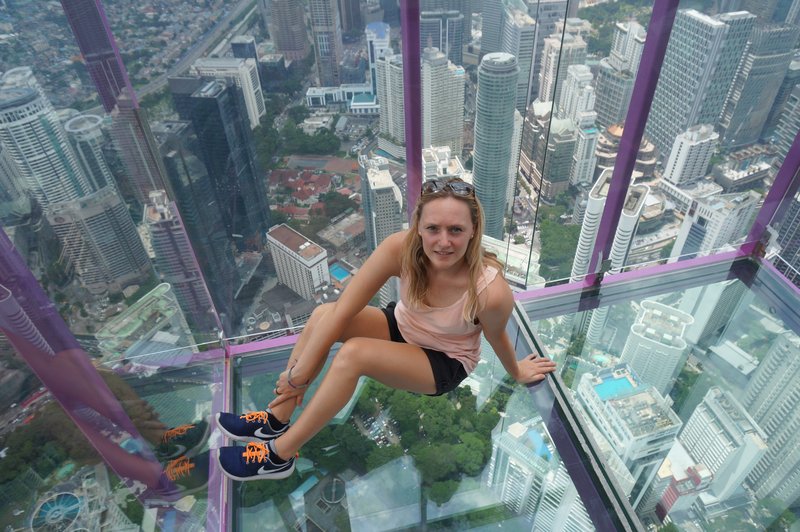 Exploring the city...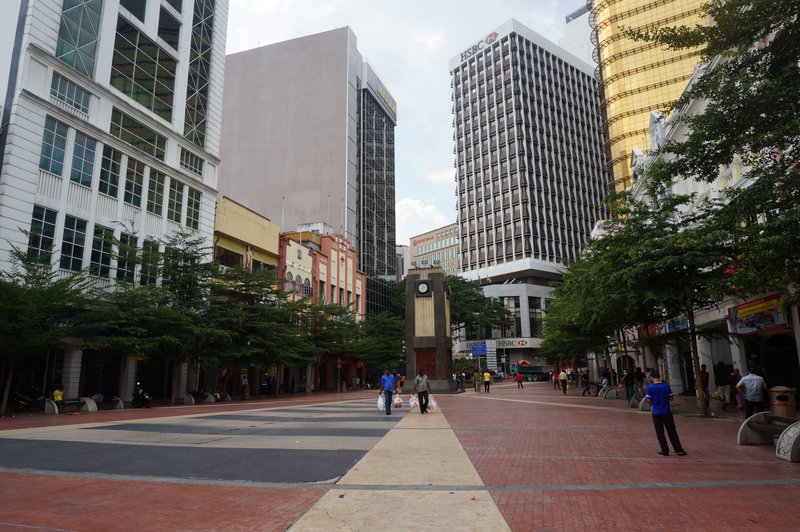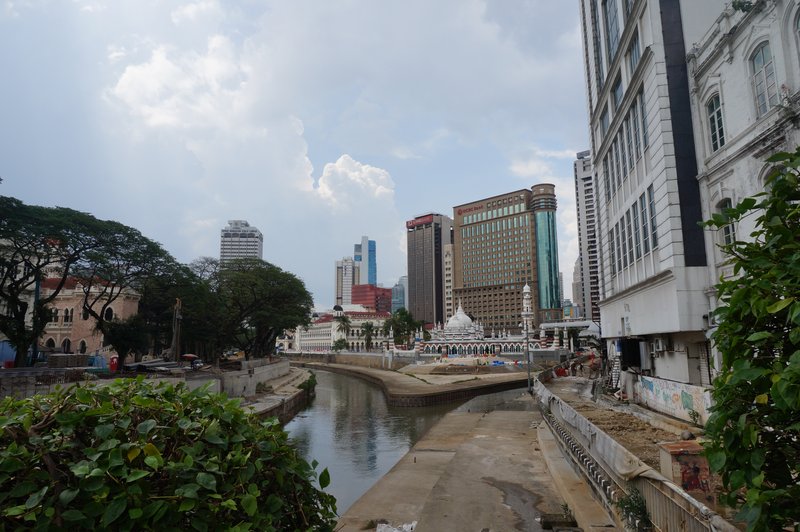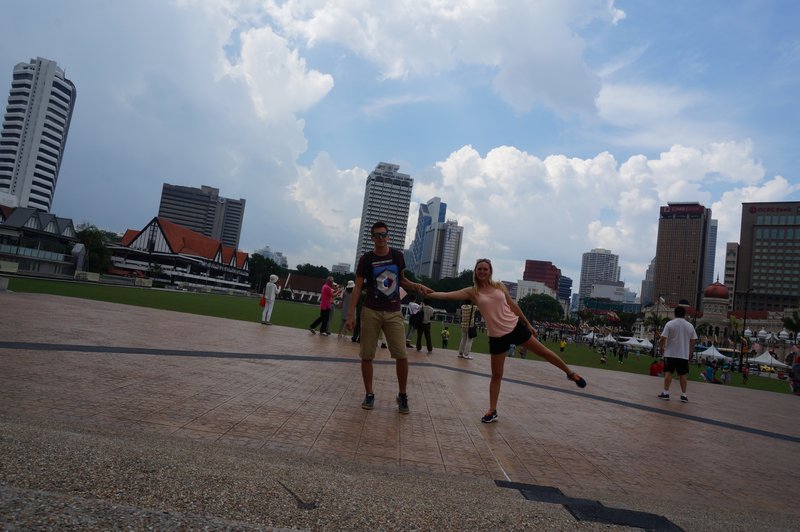 Merdeka square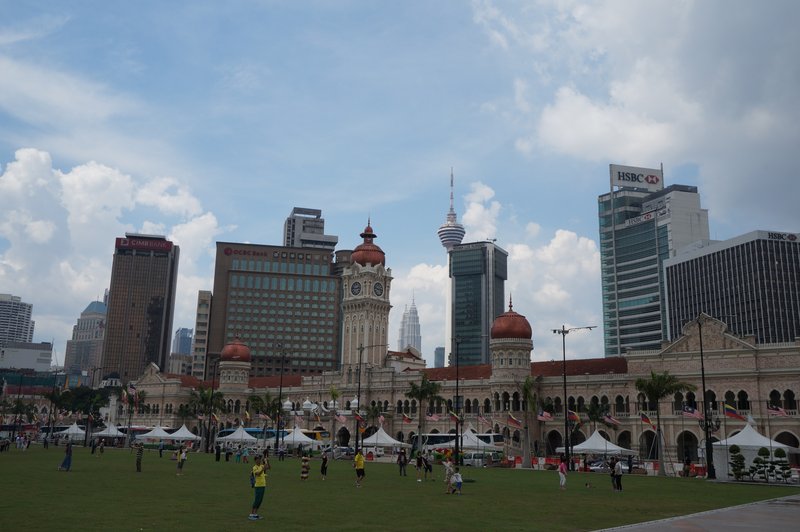 Merdeka square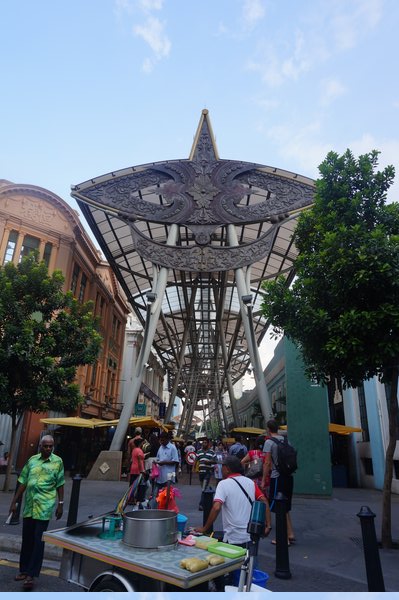 Central Market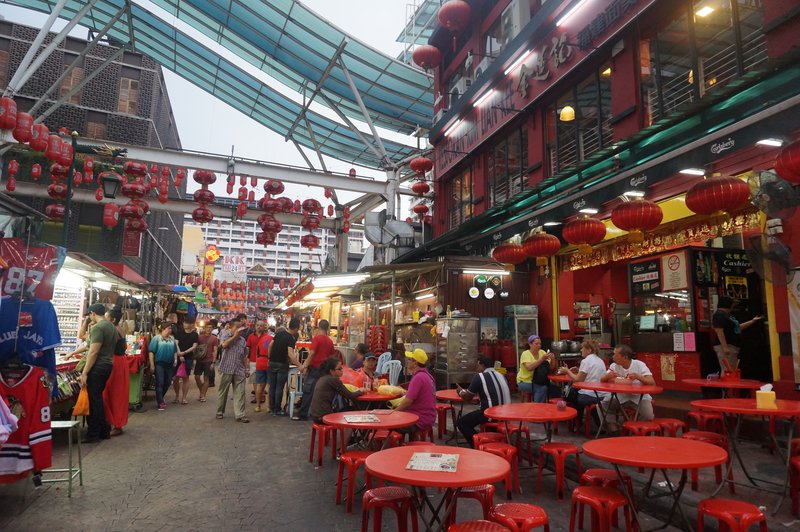 China town
This is the local restaurant where we had dinner first day. It was close to our hotel, the food was tasty, locals were kind enough to explain how the service works and we don't even talk about the price! :)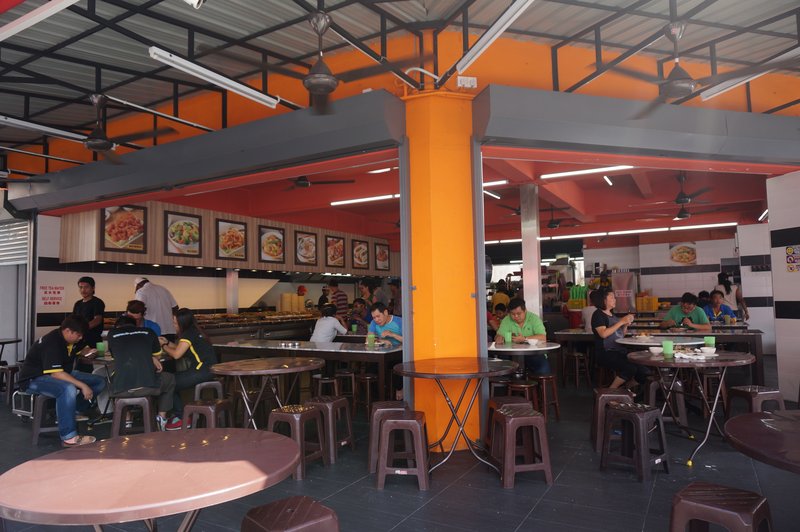 We also went to see how the night street food looks and taste like. There was plenty of choice from Thai, Chinese, Malaysian, Vietnamese...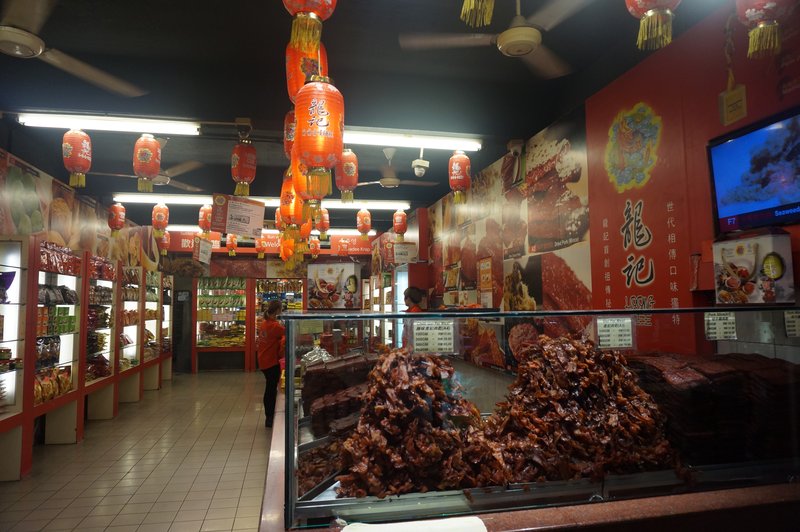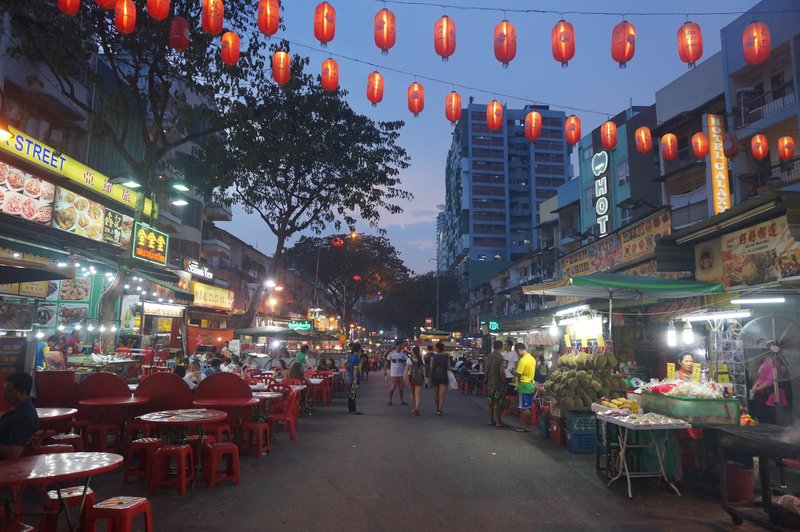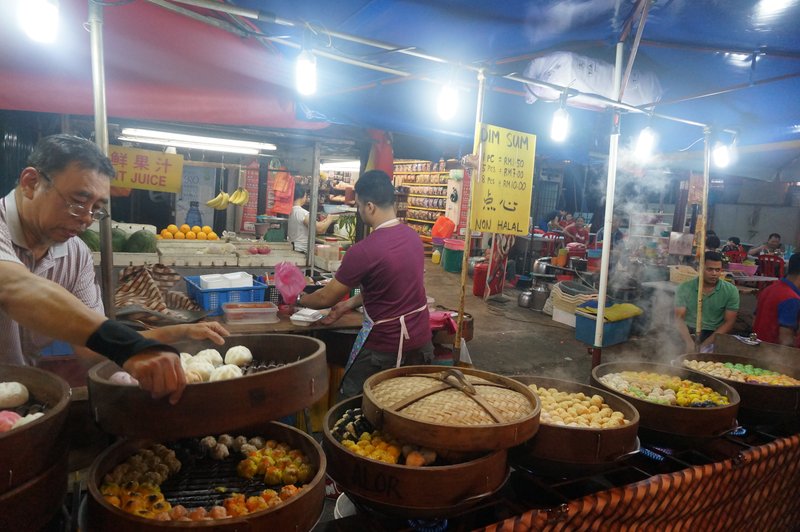 We also went to see the MUD - musical show telling the story of KL. It was funny and they invited the audience to participate. And of course Alban was picked to be part of it ...hehe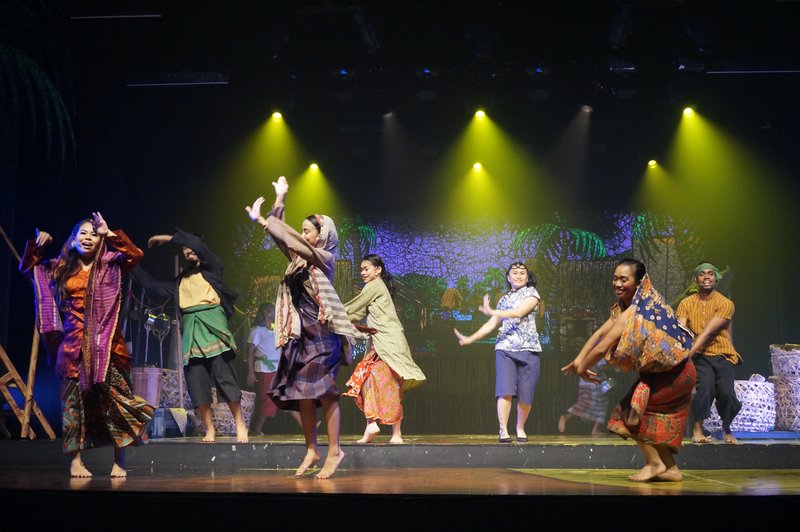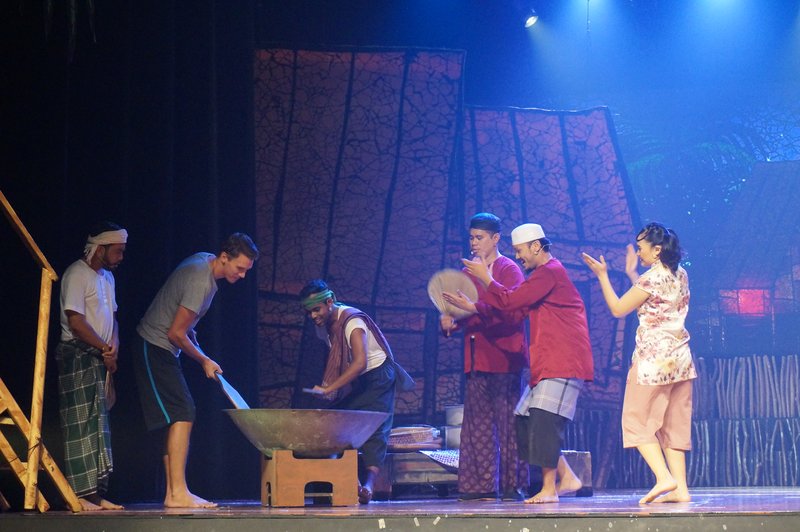 Walking around the beautiful Perdana botanic garden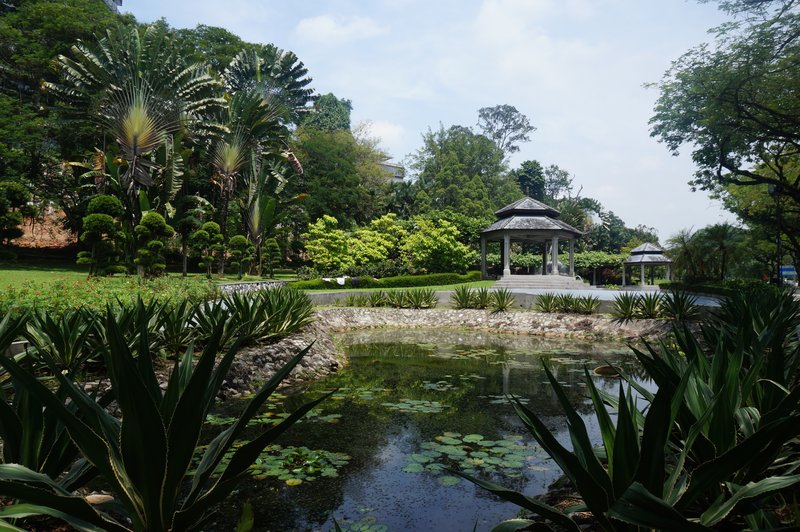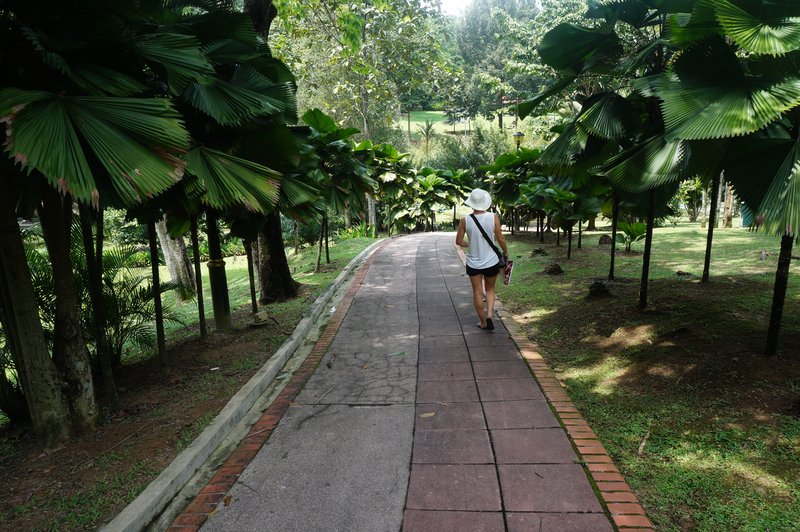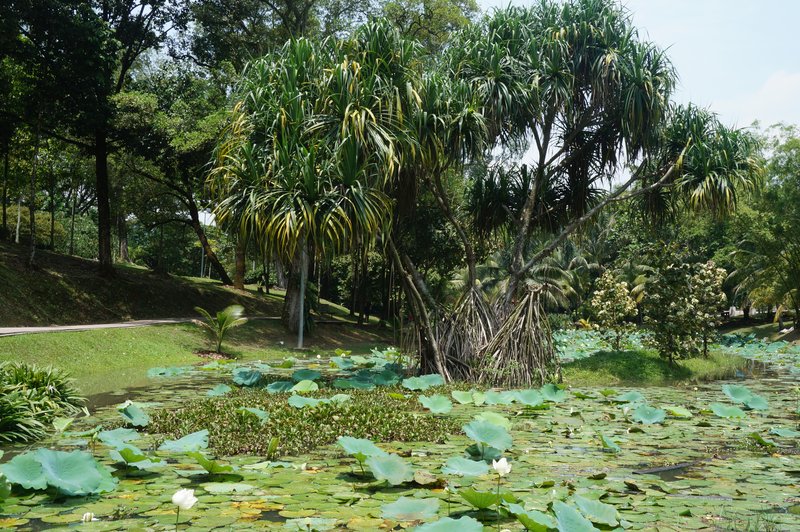 Inside the park, you can also visit the butterfly park and the bird park. We only had time for on of them so we picked the bird park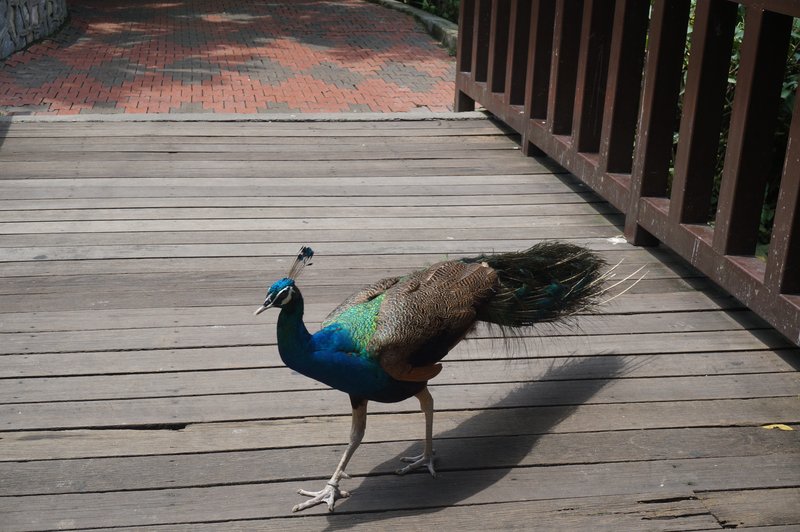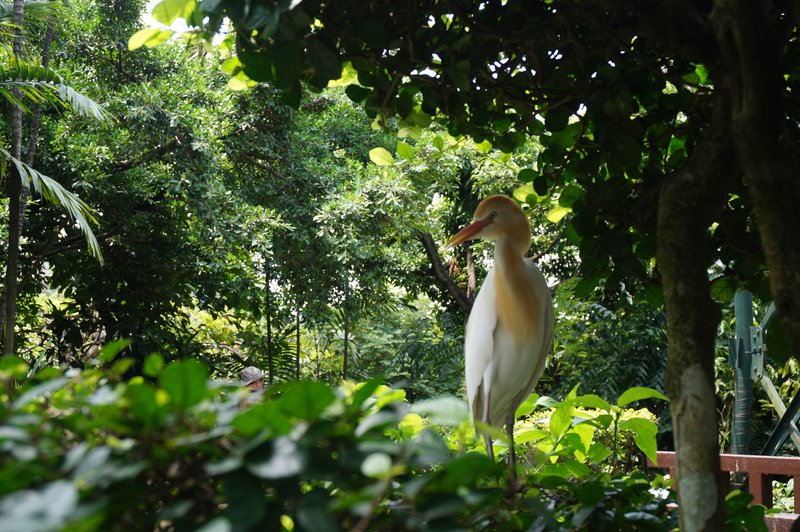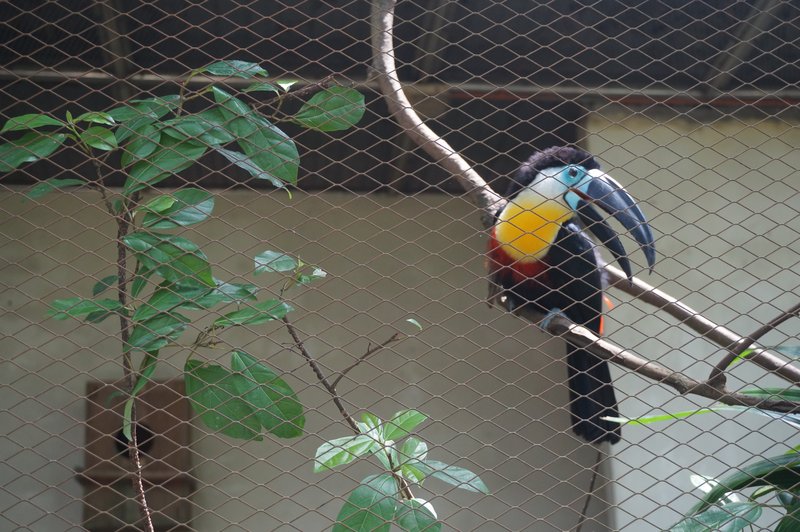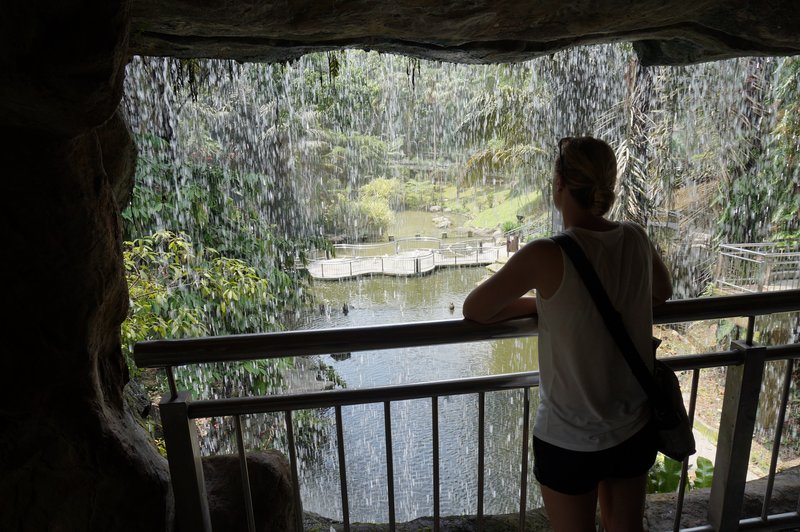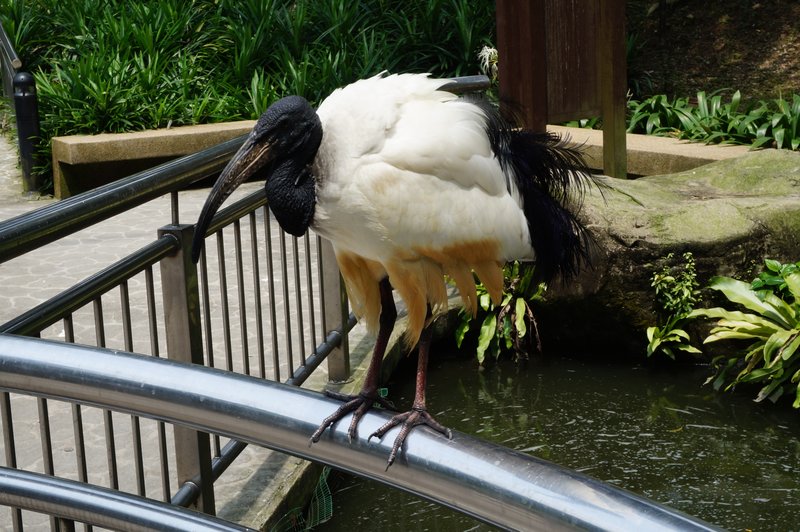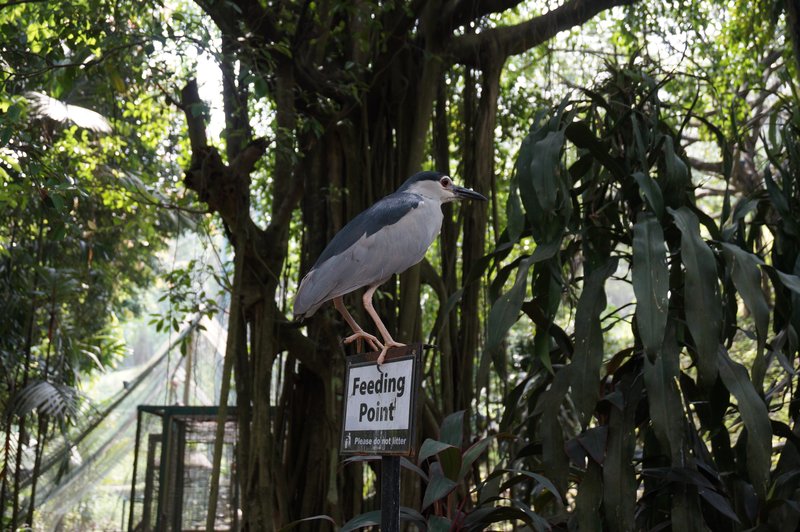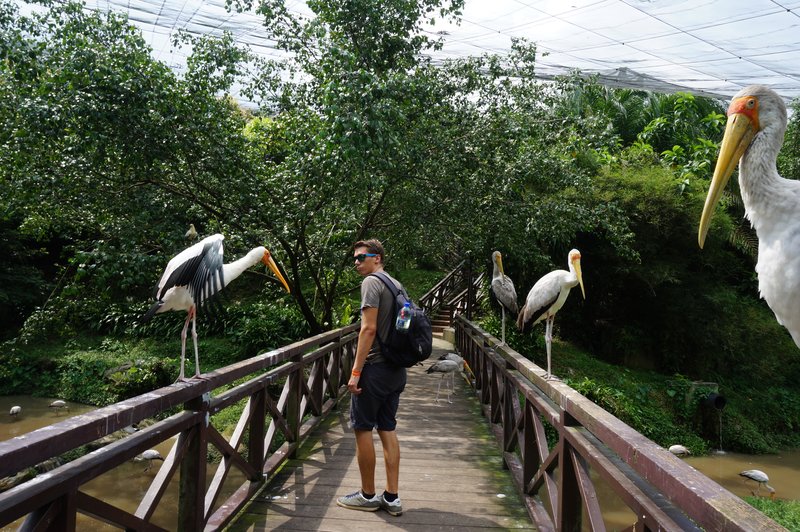 We are now in Vietnam enjoying visits and the food (Spring Roooollls) !
See you soon !