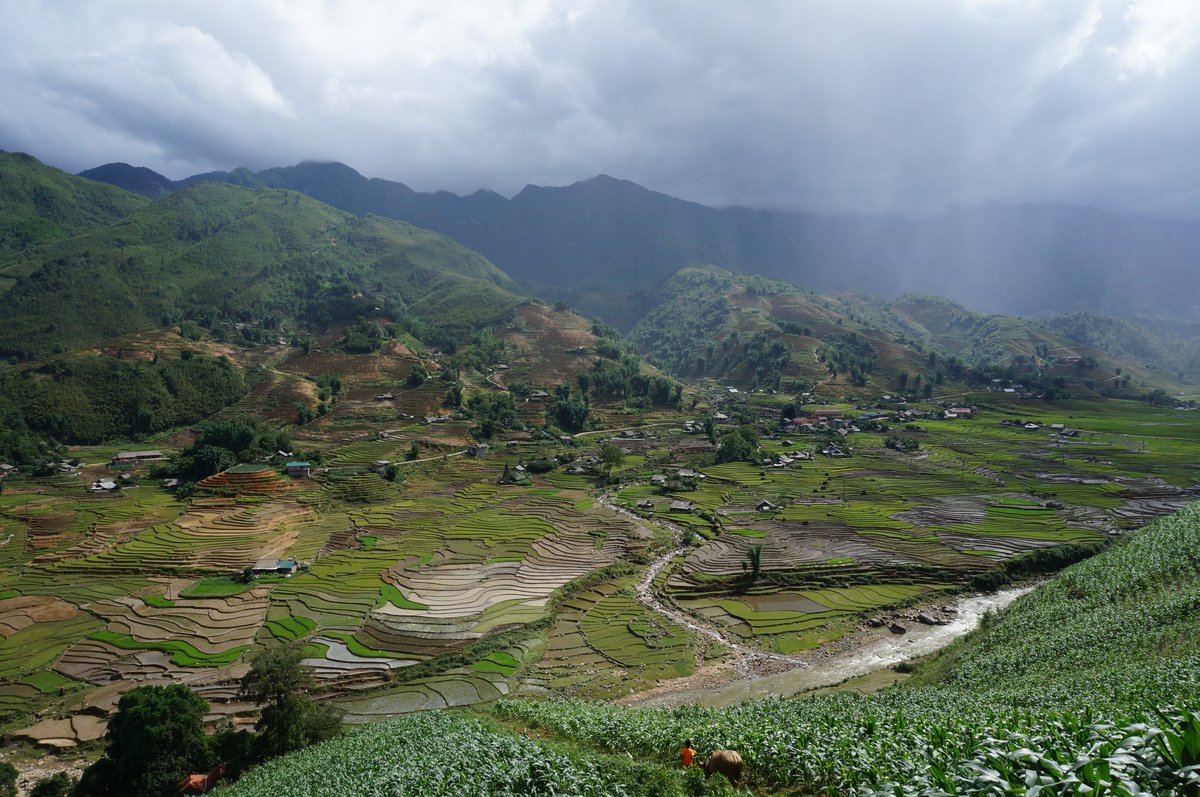 Hello from Ljubljana, Slovenia, EUROPE ! We made it and it's been a week already. It's time to tell you guys the end of our trip.
North Vietnam was the highlight of our trip in Vietnam so it is important for us to tell you about it !
We basically visited 5 different places after Hue : Phong Nha, Ninh Binh, Hanoi, Sapa and Halong Bay.
Phong Nha
Phong Nha is a village in the middle of Phong Nha Ke Bang Natinal Park. It is well known for its cave system, underground rivers and the limestone mountains all around. We spent 3 days
Hello from Ljubljana, Slovenia, EUROPE ! We made it and it's been a week already. It's time to tell you guys the end of our trip. North Vietnam was the highlight of our trip in Vietnam so it is important for us to tell you about it ! We basically visited 5…