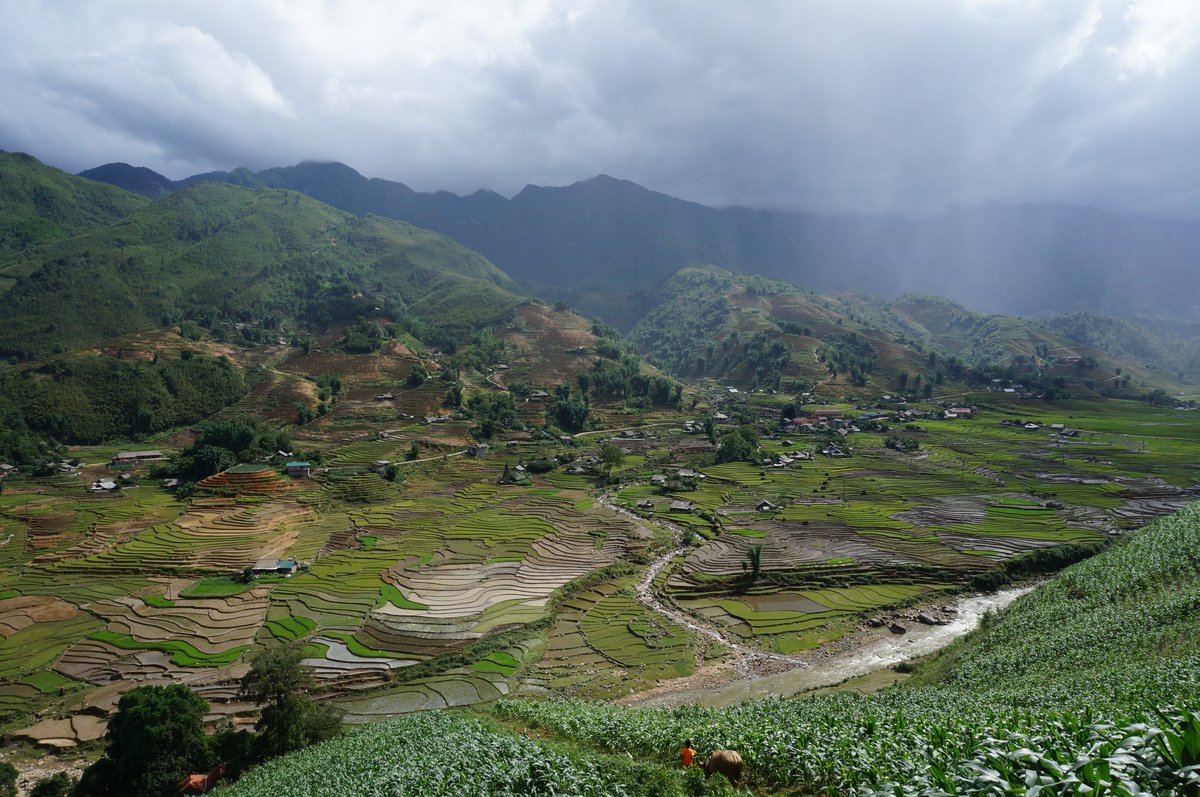 Hello from Ljubljana, Slovenia, EUROPE ! We made it and it's been a week already. It's time to tell you guys the end of our trip.
North Vietnam was the highlight of our trip in Vietnam so it is important for us to tell you about it !
We basically visited 5 different places after Hue : Phong Nha, Ninh Binh, Hanoi, Sapa and Halong Bay.
Phong Nha
Phong Nha is a village in the middle of Phong Nha Ke Bang Natinal Park. It is well known for its cave system, underground rivers and the limestone mountains all around. We spent 3 days over there and it was amazing. The landscape is beautiful, you get valley covered by rice fields and surrounded by limestone mountains. It's the perfect place to rend a scooter and drive around. There is not that many people living in the region and most of the tourists are skipping this place because of time constraints.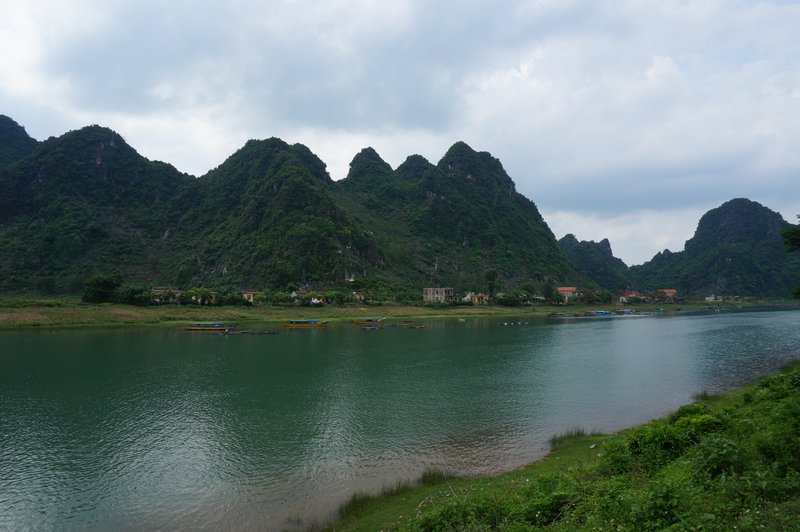 We spent our first day exploring the region by driving a scooter and walking.
The two other days we decided to do the Tu Lan Encounter Tour offered by Oxalis. It was expensive but definitely worth the price. Walking through the jungle was so fun and walking/hiking/swimming through the cave was even better... Our guide was really nice and funny. He made this experience unforgettable.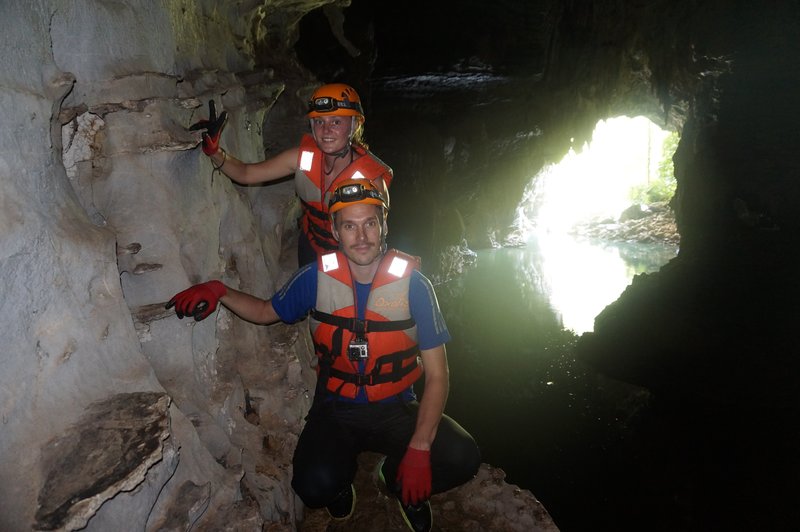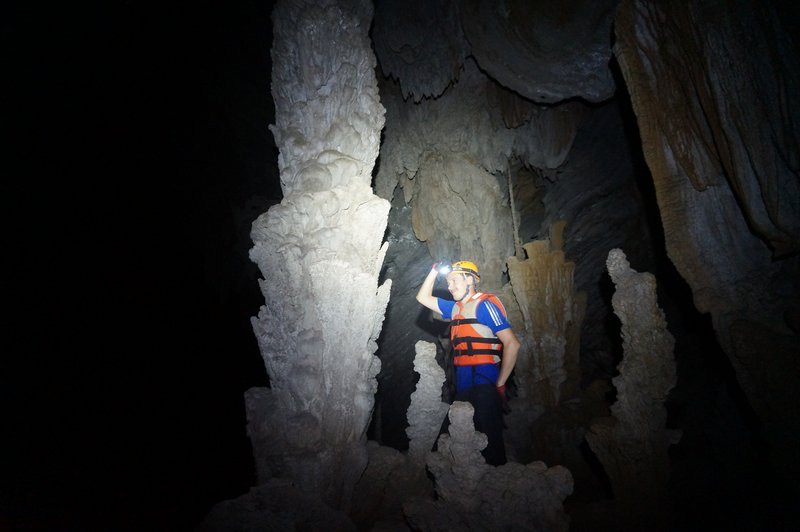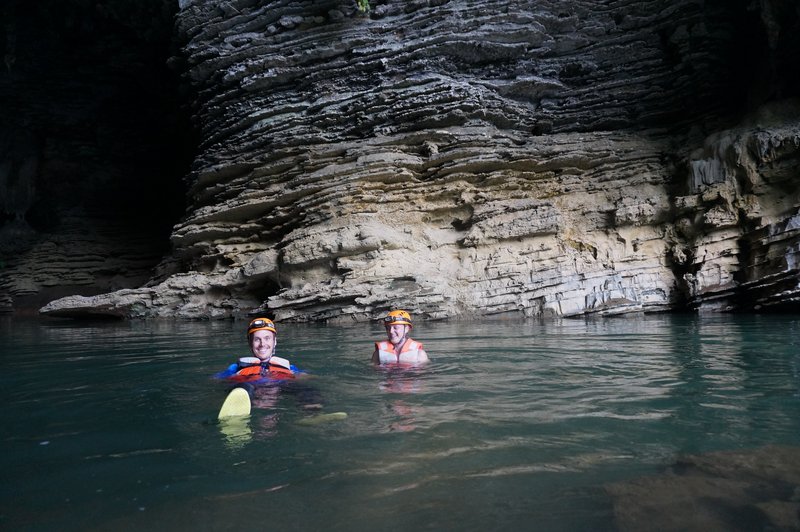 The campsite was SO COOL and in the best location ever.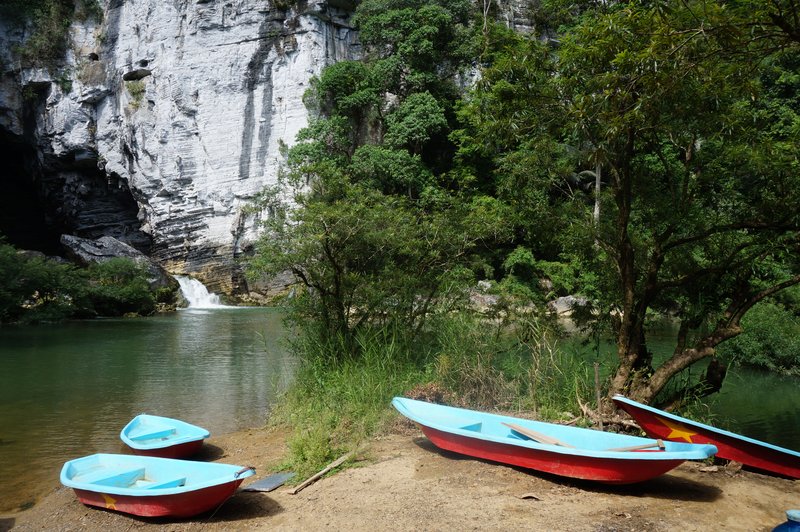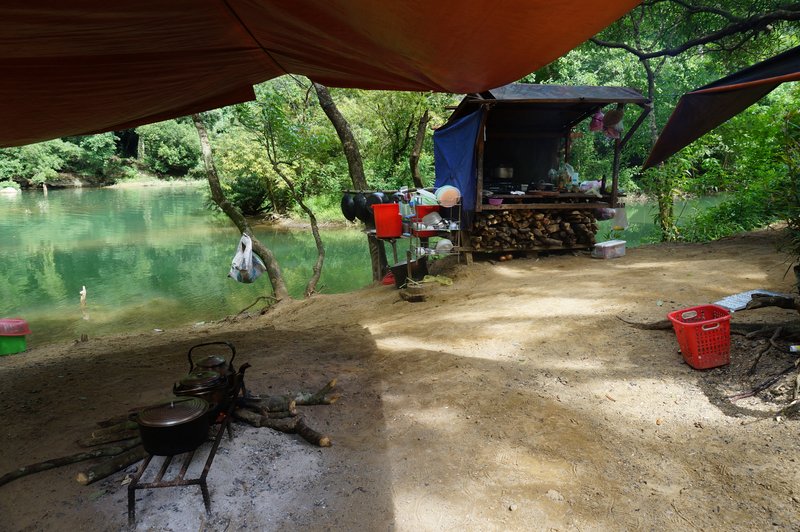 And the food was A-MA-ZING...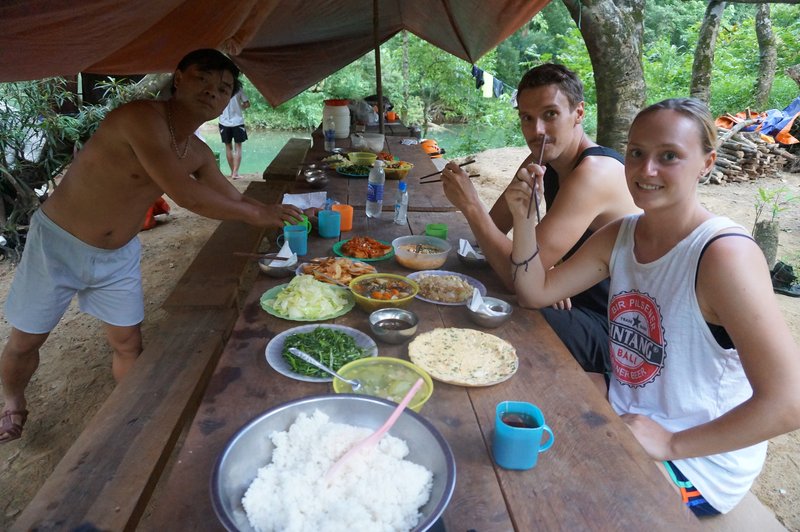 I'm not even talking about our guide and the campsite which we really had fun even though we were just the two of us. You should definitely come to Phong Nha and I highly recommend this tour if you have enough money.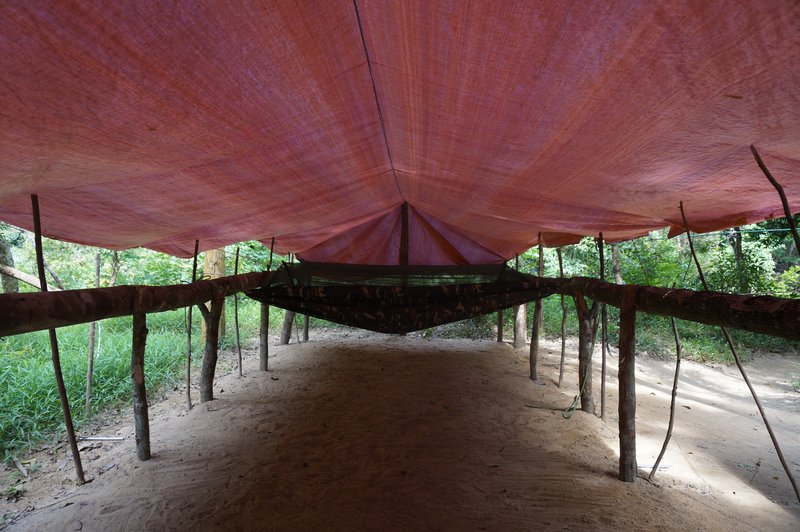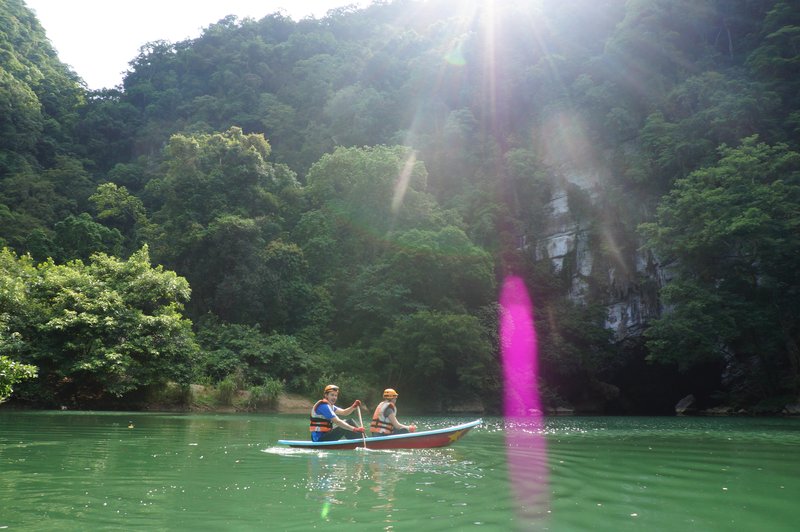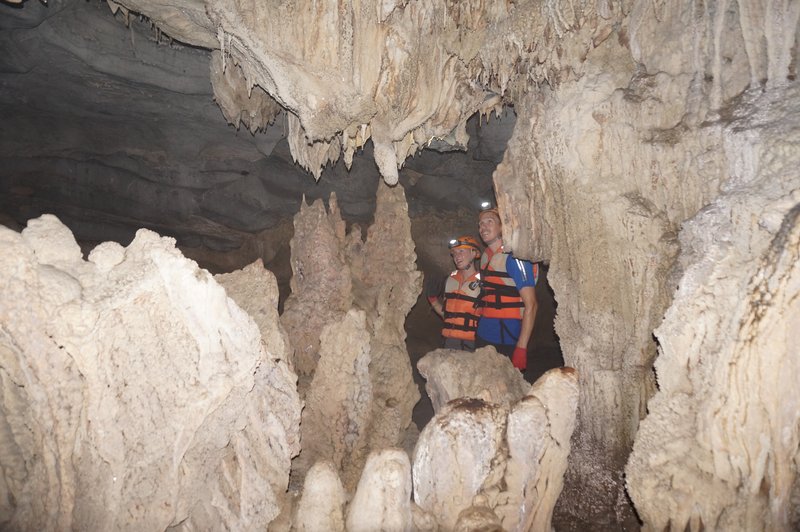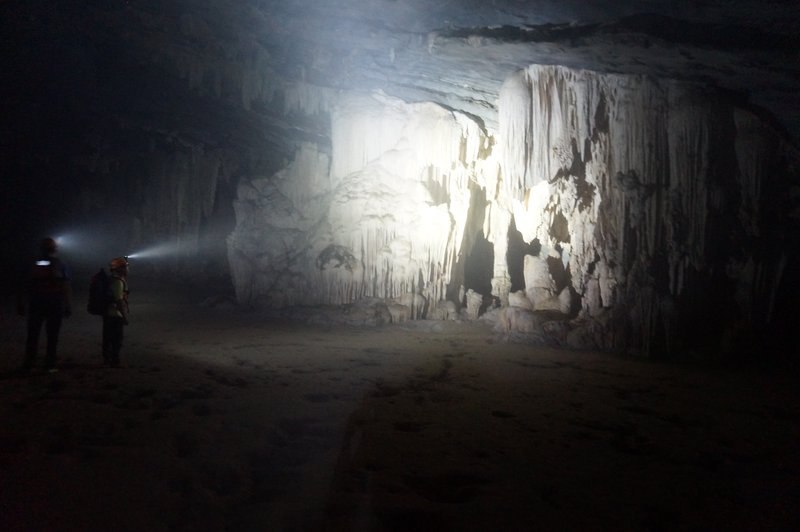 Halong Bay
Our next destination was Halong Bay (We did a stop in Hanoi first for a night in order to find a tour). The hardest part about it is to find the right tour and to avoid the scams that will make you pay cheaper for a boat and will send you on another one later. We were confident we choose the right one until the next morning when the guide told us we were "upgraded" to another cruise. This is the time when you cross your fingers and hope you will actually be upgraded and not downgraded. We were lucky and ended up on a 4 stars cruise \o/.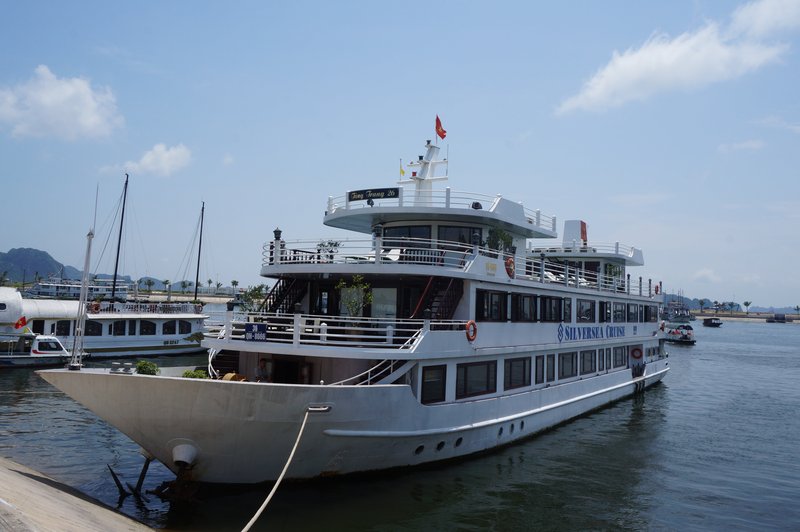 Halong Bay is basically the same as Phong Nha except that you replace the rice fields and roads by the sea. Our room was great and the food was amazing. We went kayaking, swimming and walking through the most touristy cave ever :o. We also visited one of the numerous pearl farm in the bay.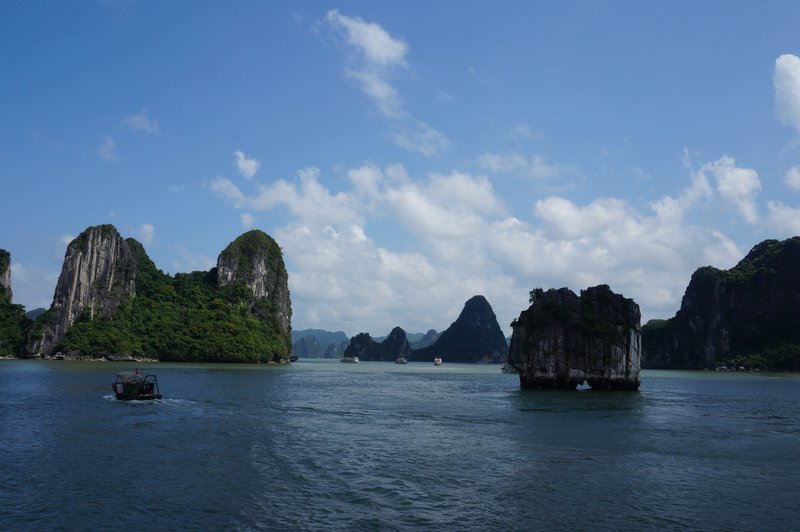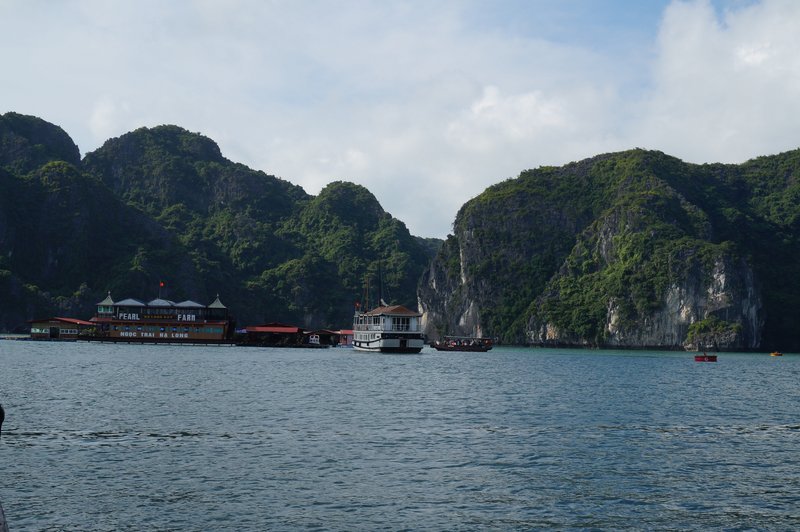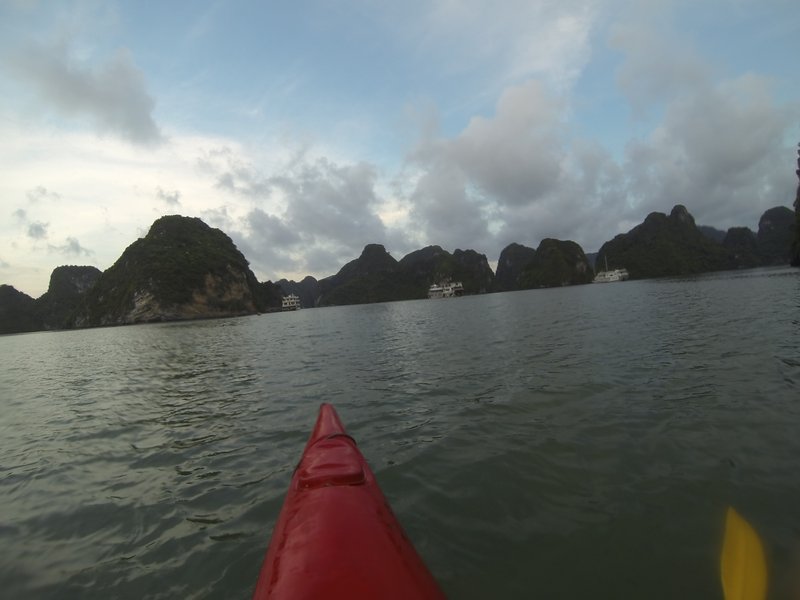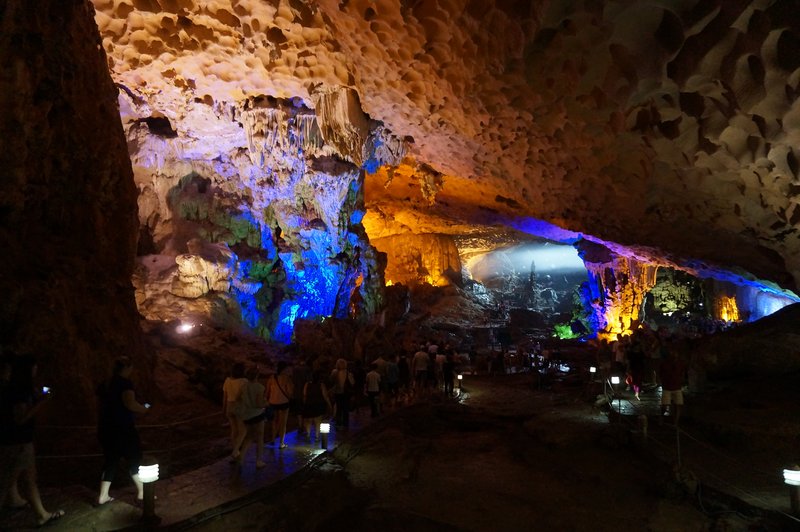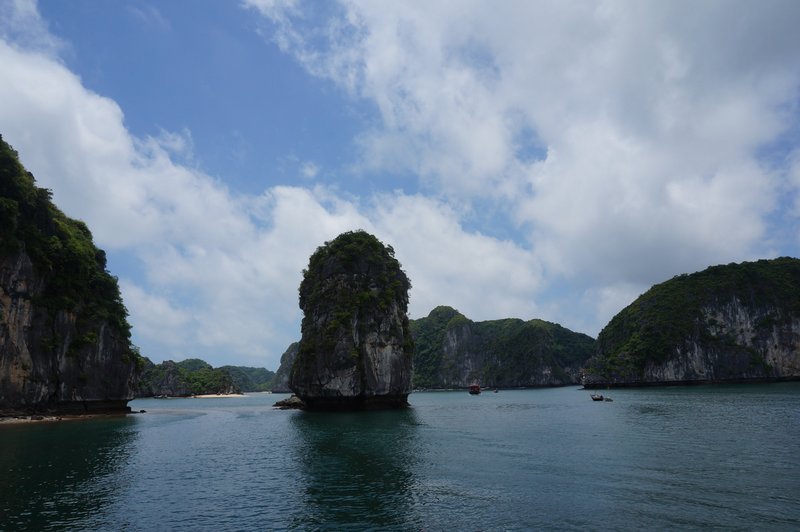 We spent our second night in a bungalow on a small island in front of the nice beach.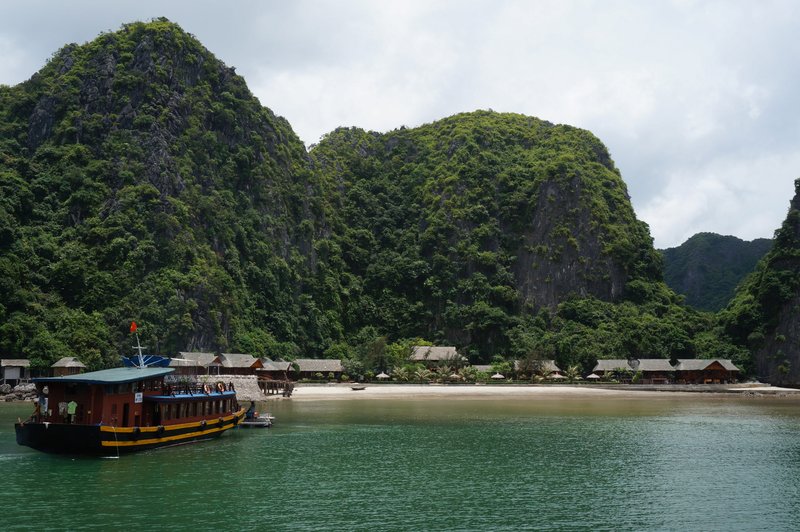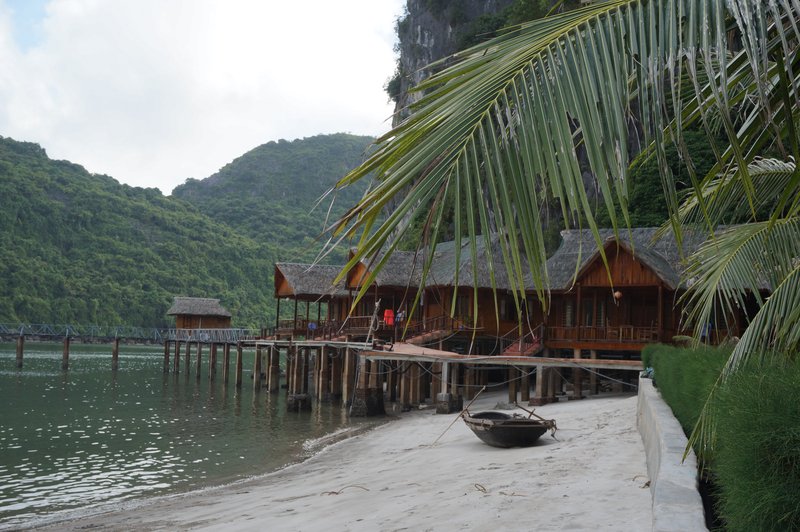 Hanoi
Hanoi, the capital of Vietnam. Not much to talk about it. We were really exhausted at that time and didn't do much but shopping and eating. We went to the museum and came back disappointed as it doesn't explain you properly the story of Vietnam and French occupation. It's more about showing relics which is still interesting but not what we expected.
Sapa
This is one of the most stunning place we have visited. Sapa is a Village in the mountain at the top of Vietnam. It is well known for its numerous hill tribes and its beautiful landscapes. Not much to say but a lot to see.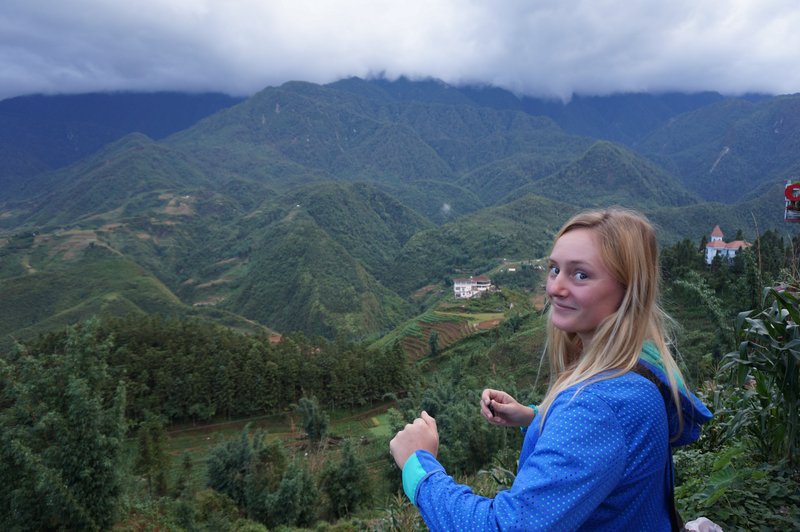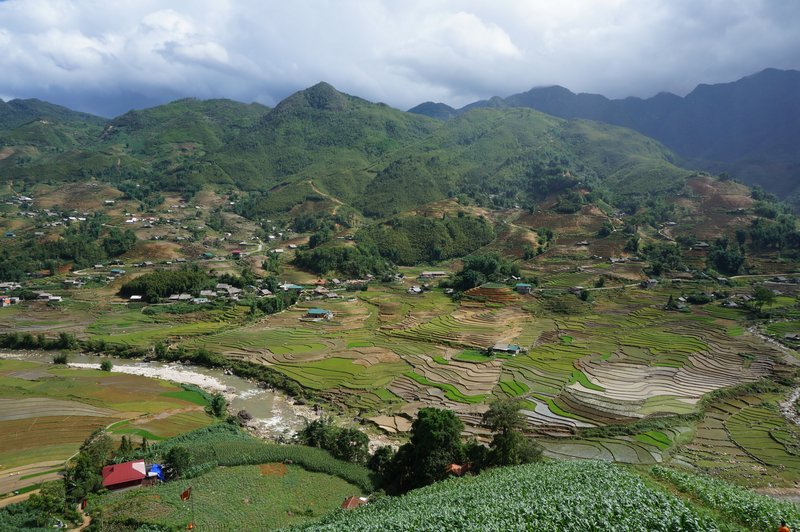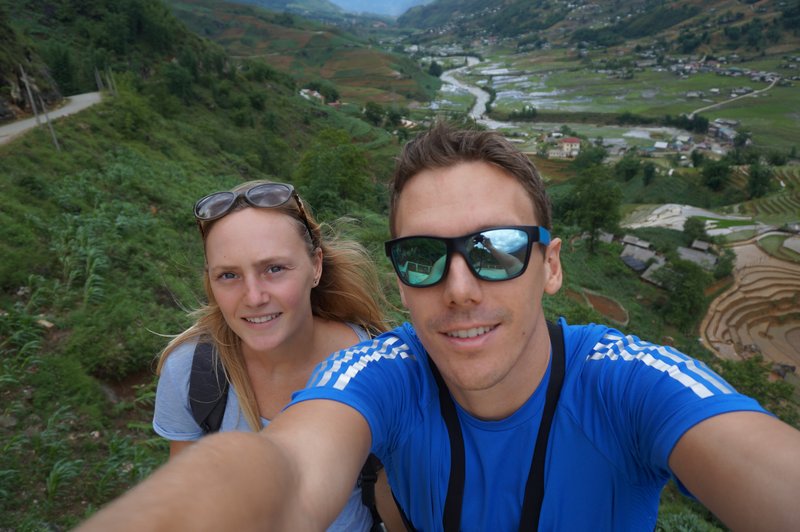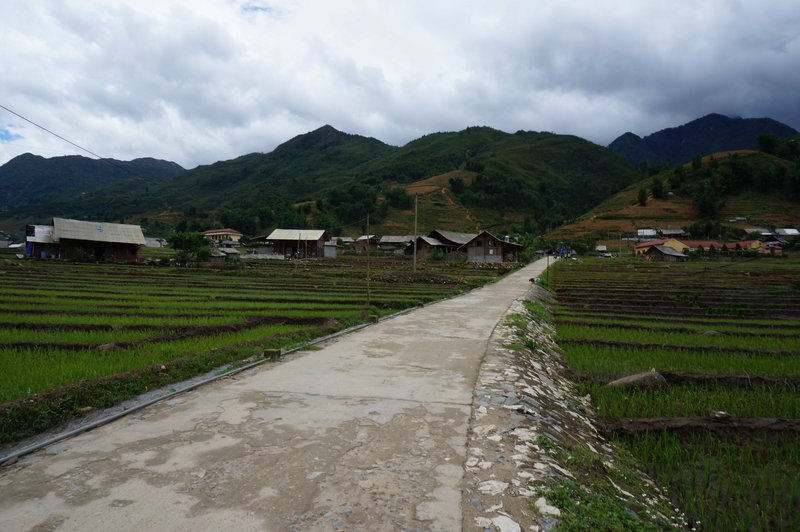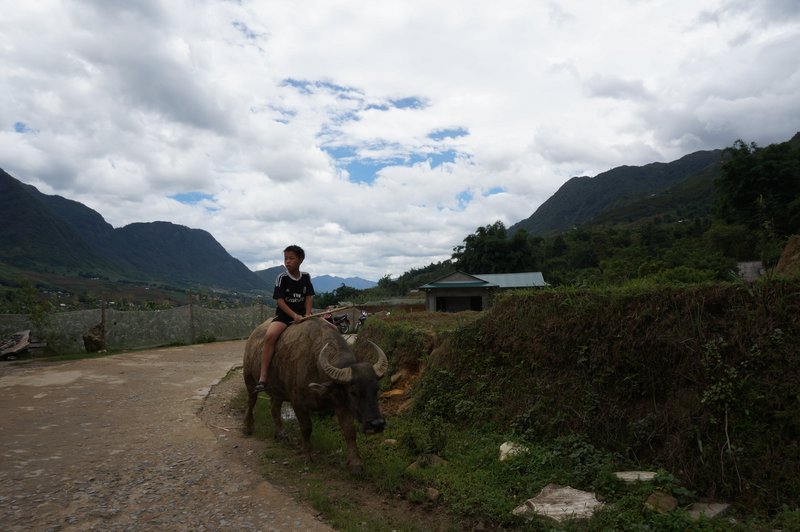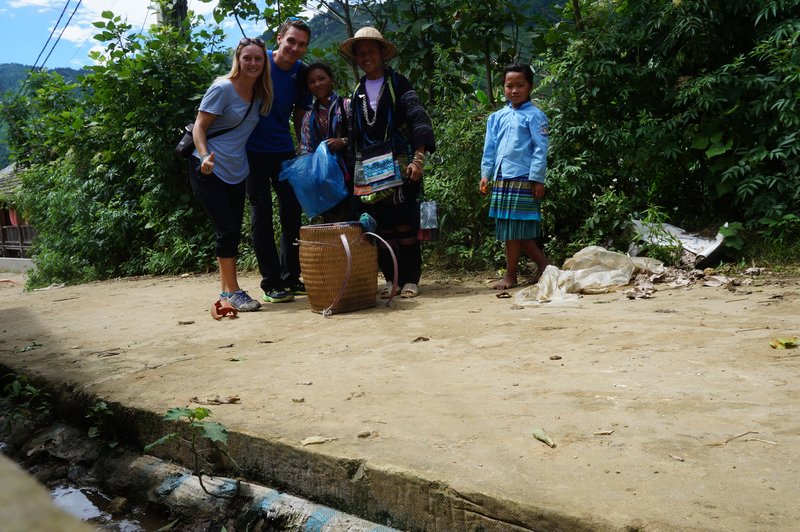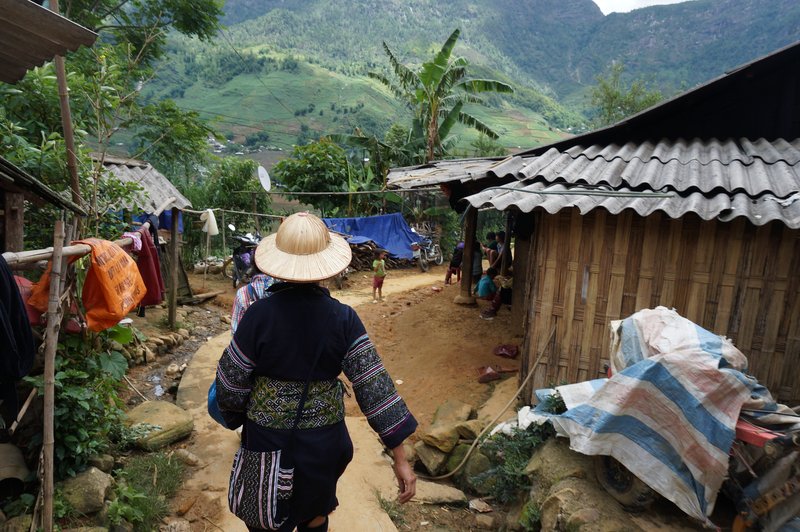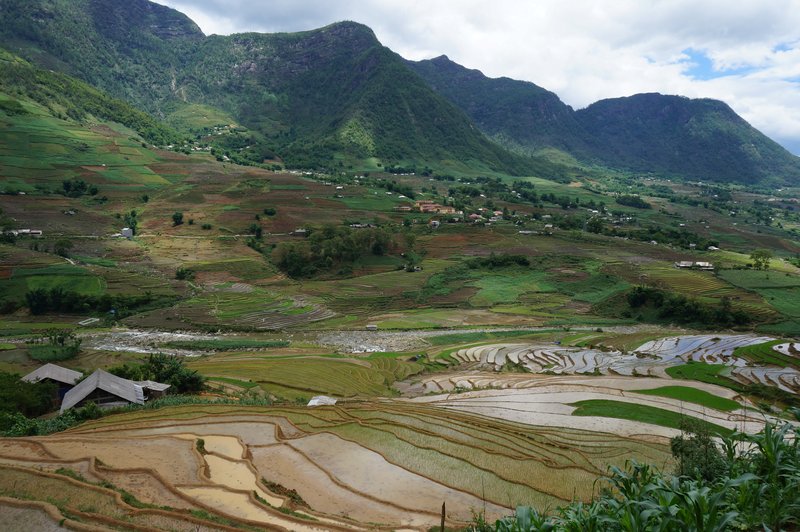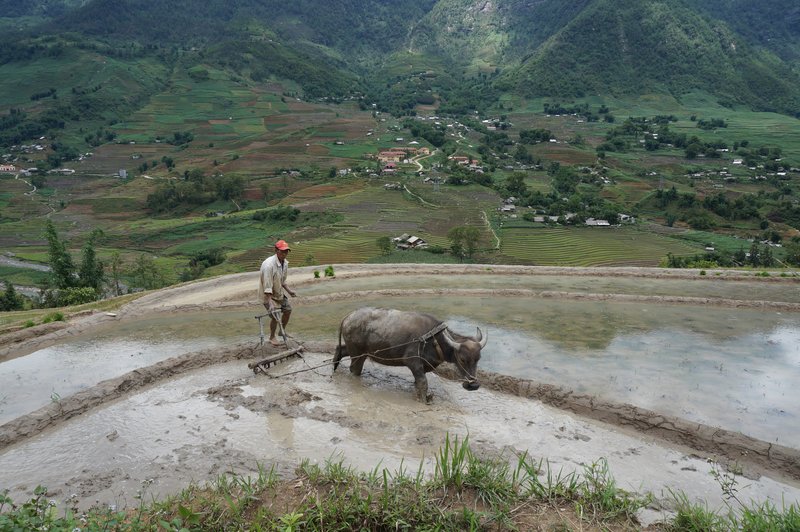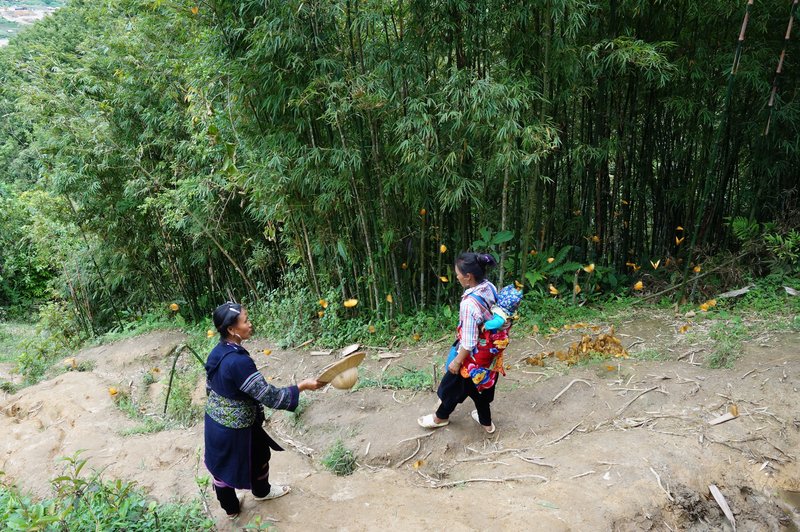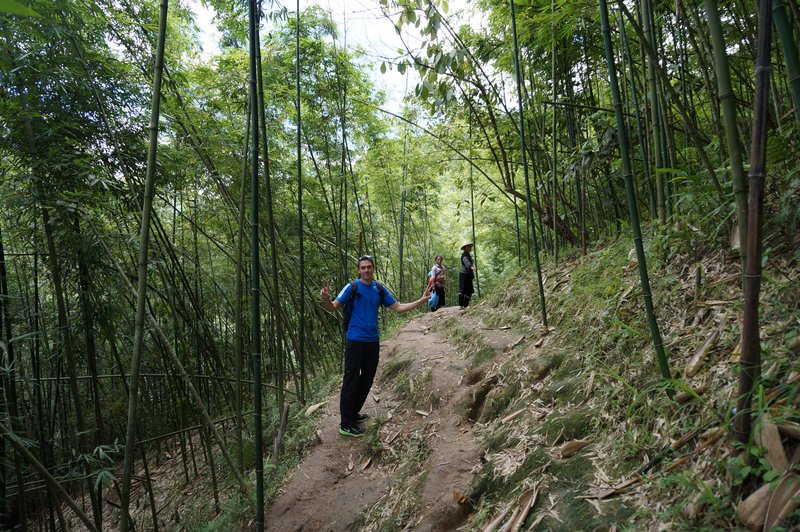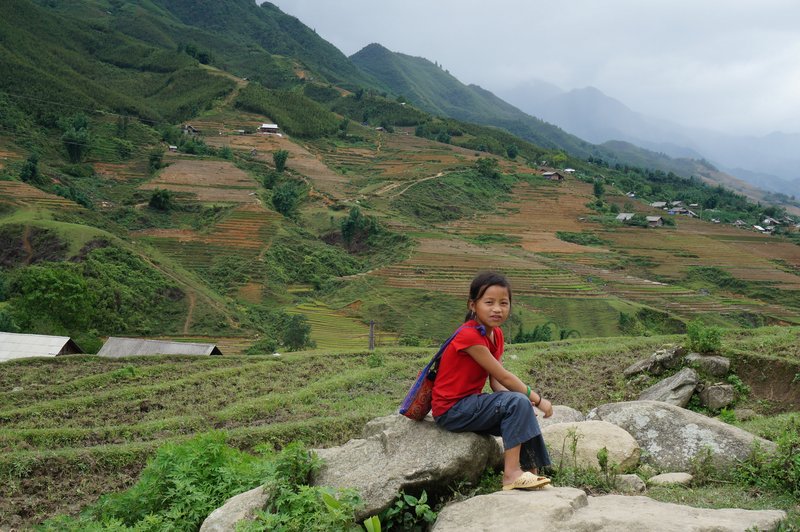 Ninh Binh
The main mistake we did in Vietnam was to trust a European selling tours.. We booked a day tour from Hanoi from an English Stupid (He is for Brexit >>) Bullshitter. A day tour is too short to do anything interesting (Don't even think about booking a tour if it's too hot... or you will miss half of the fun). We followed the worst guide ever to visit two temples which had nothing special.. We had lunch in the supposedly 'best' restaurant and it was a shitty buffet in a crowded place.. And we finished with a boat trip on a small river, going through caves. It was actually nice but not worth 4 hours of buses. We were tired and didn't read any reviews or comments before booking and it was a huge mistake.. I think Ninh Binh is a nice place to visit but please, DO NOT TAKE A TOUR FROM HANOI..
Here we are ...The end of our trip in South East Asia.
We hope we will see you soon (If we haven't seen you already! :) Cheers