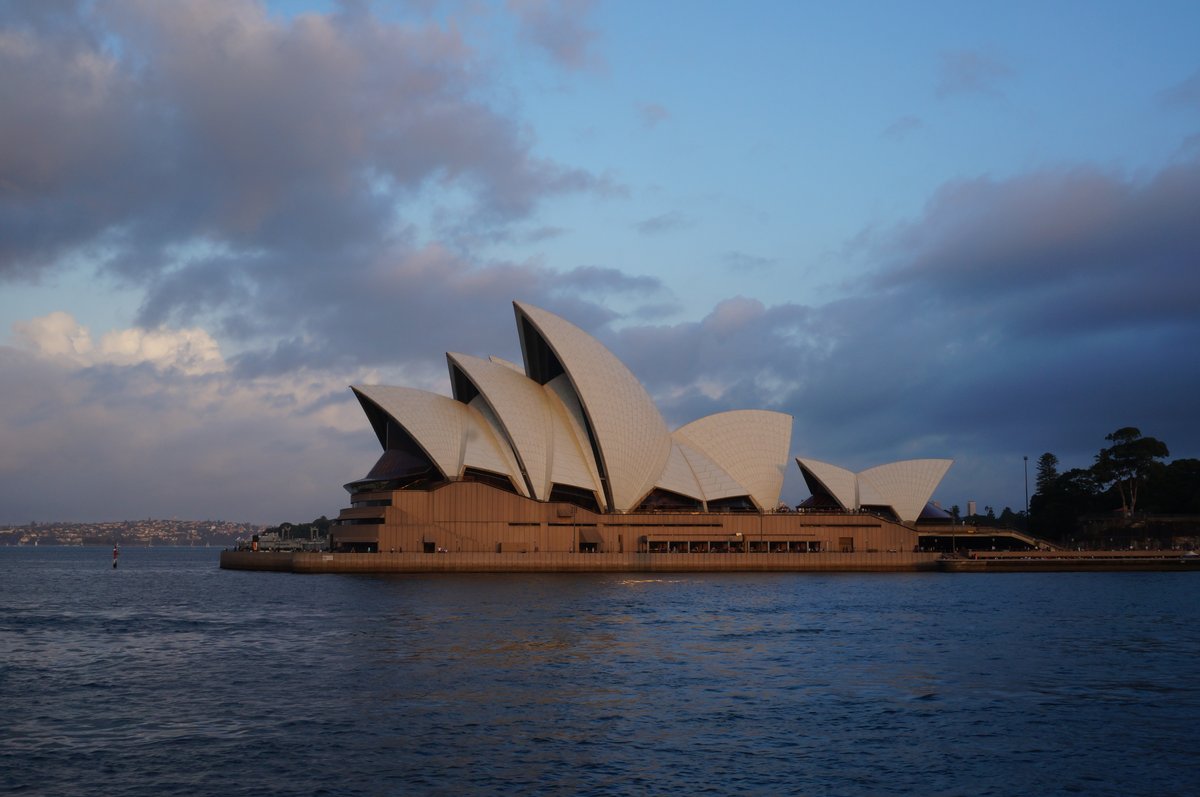 And we've been in Sydney!!!
That was Petra's dream for a long time and it finally became reality! 😊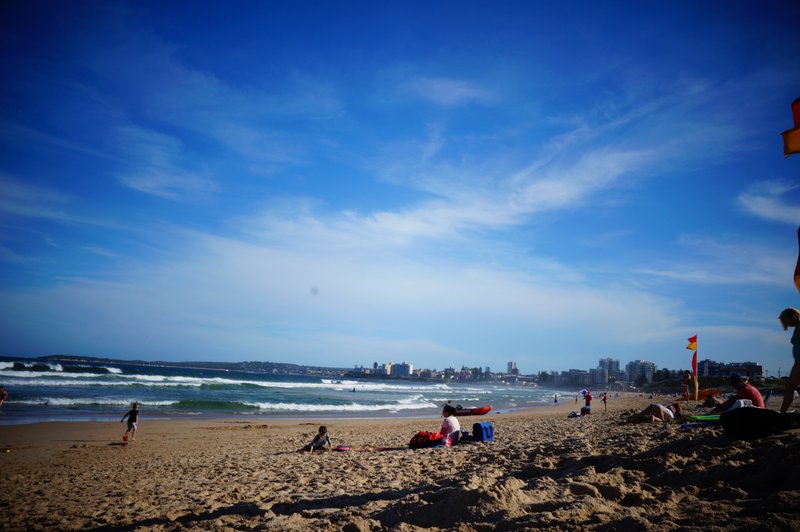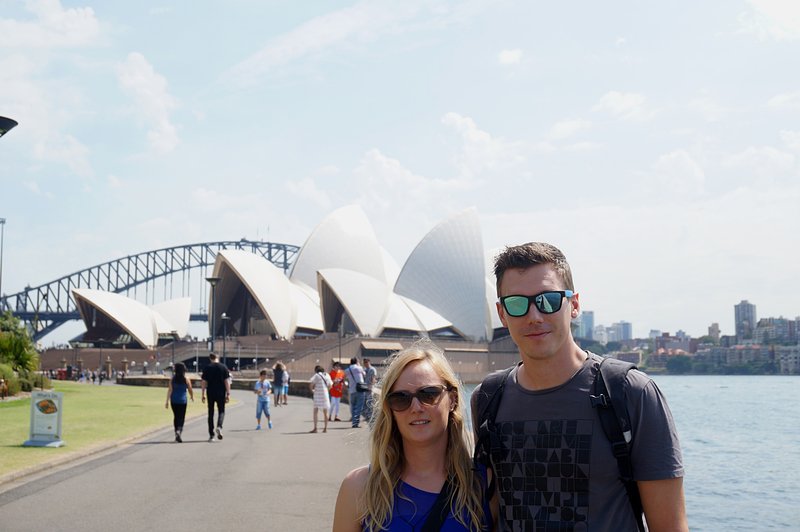 Our first impression was a bit weird, like ...
"Aha, opera and Harbour bridge...hmm... we have seen this already on the pictures many times", but after few hours/days, you start feeling the beat of the city, how big, beautiful, clean, international and touristy it is. Love the organized transport, parks and easy going people!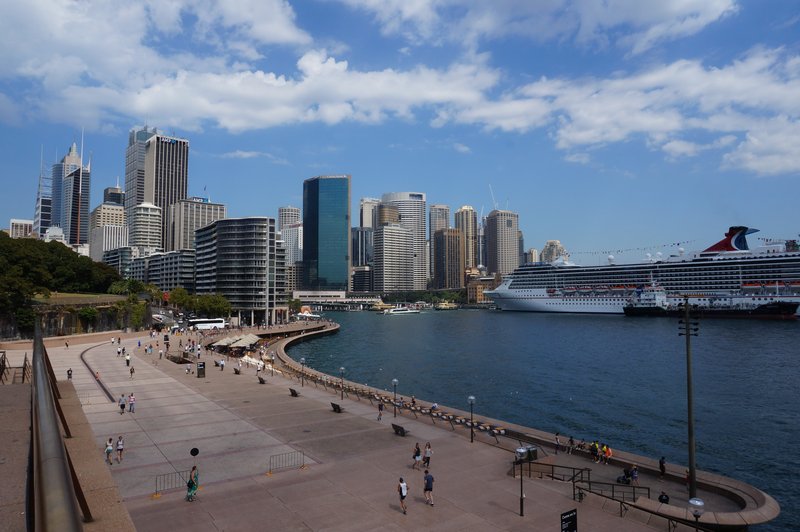 First day, we went on a hike around Blue Mountains (we decided to do 3 hours walk around the Three Sisters and some mini walks to see waterfalls).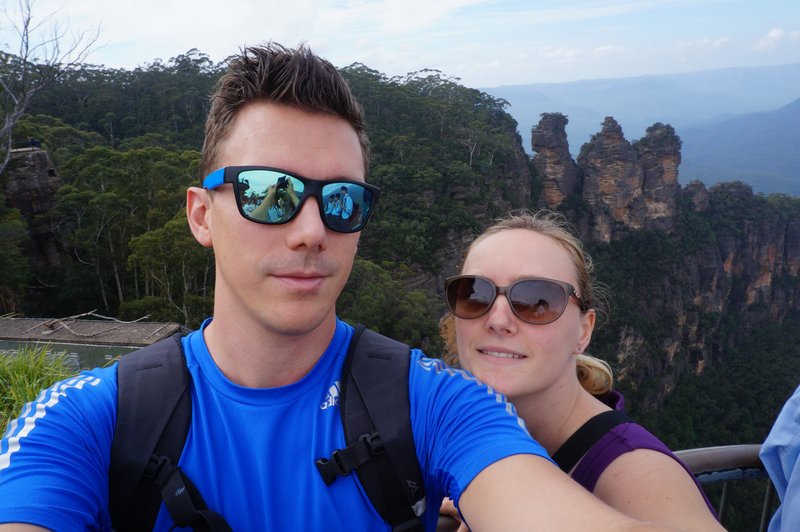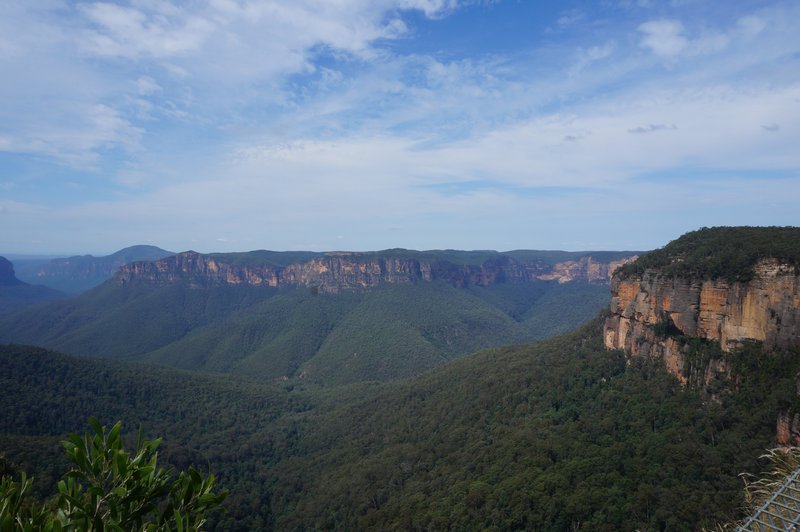 Second day, we went by bus to the city (we stayed in Harberfield area, which was an Italian district and Petra got a feeling she was at home - all the good food around us... hehe). That day, we walked all day. We went to the botanic gardens, the famous opera, Harbour bridge... basically we walked everywhere ;) ! Later in the afternoon, we caught a ferry and visit the big surf spot at Manly beach.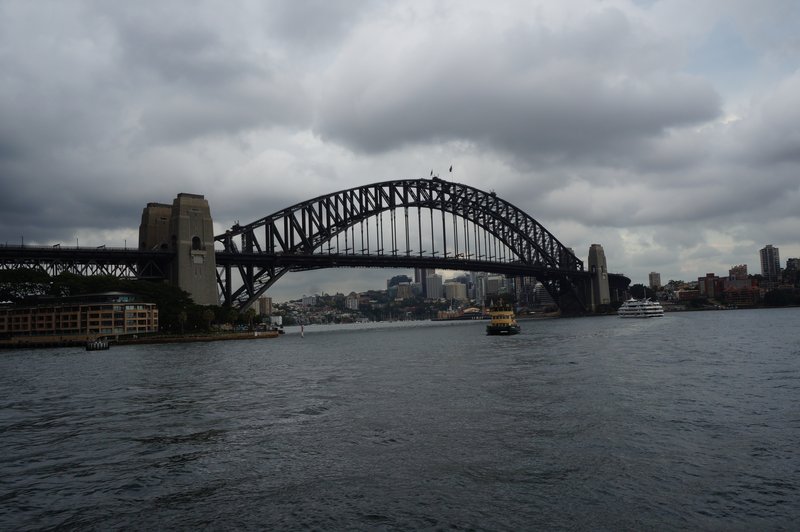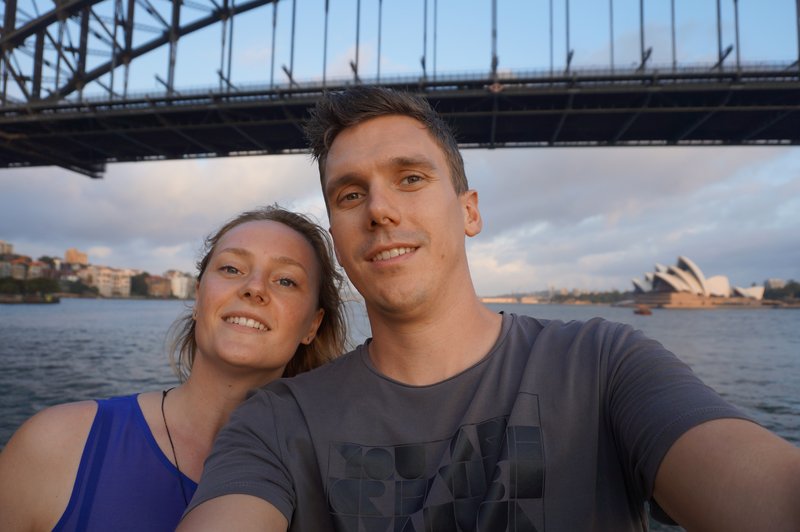 Next morning, it was raining like Hell. So, we decided to wait for a bit and at 1pm, we went to the city where we had lunch with Danny (Alban's ex-flatmate in NZ). Later, we walked around the beautiful Darling harbour (we loved it).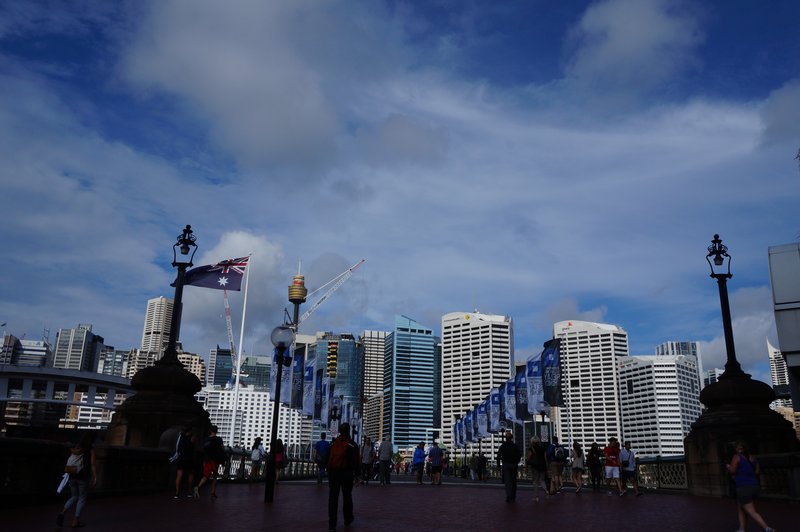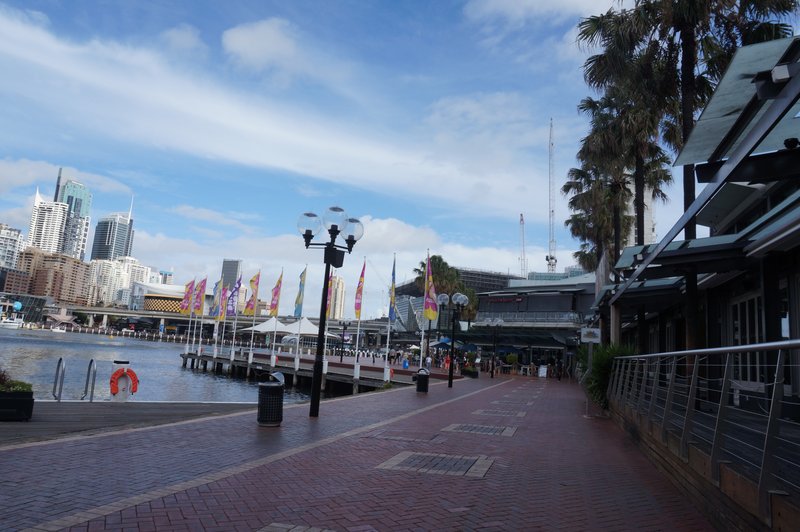 We wanted to go in Chinese garden of friendship and Fish market, but we were too late (they close at 5pm), so we went next day in the morning.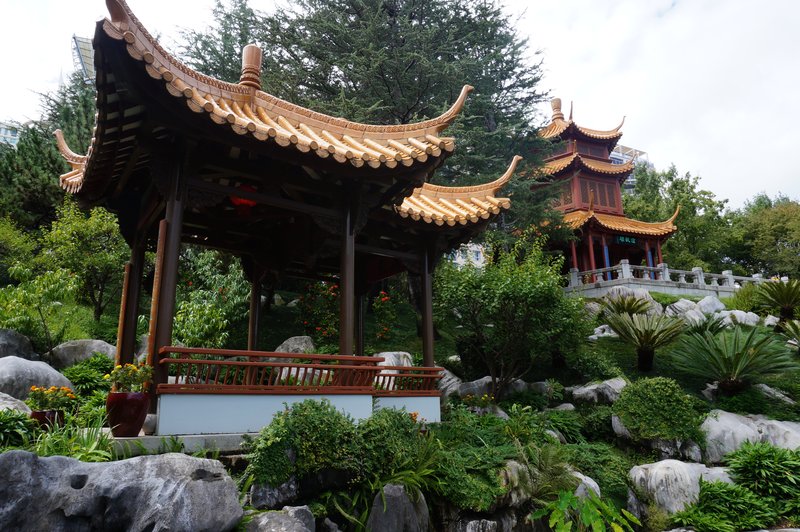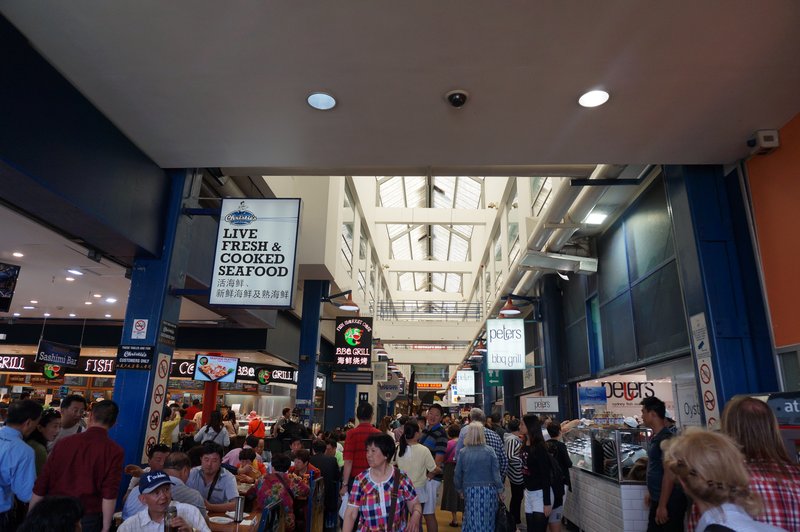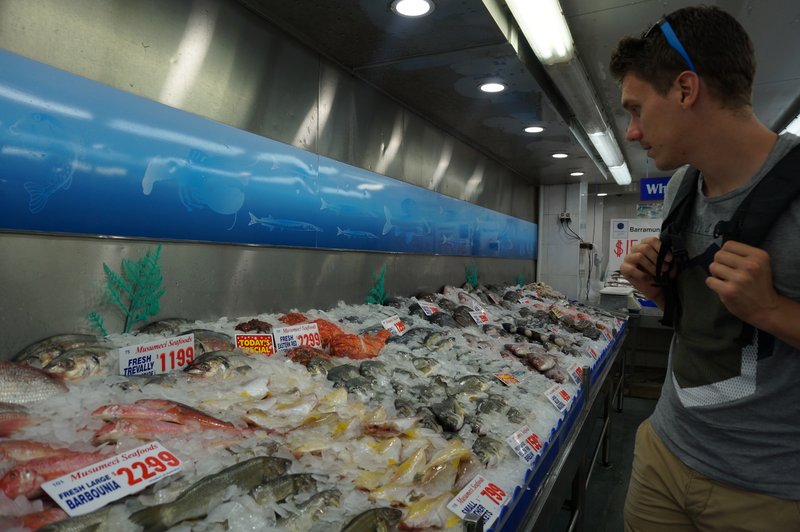 We stopped on the way to the Gold Coast in :
Port Stephens ~ mini fish town,
Seals Rock ~ cute lighthouse and beach,
a campsite close to Coffs Harbour (finally, we were not sleeping in a random street \o/ ) .
Now, we are in Gold Coast, where we are enjoing some days without driving and maybe taking some surfing lessons and other activities.
Next article coming soon(ish)! :)