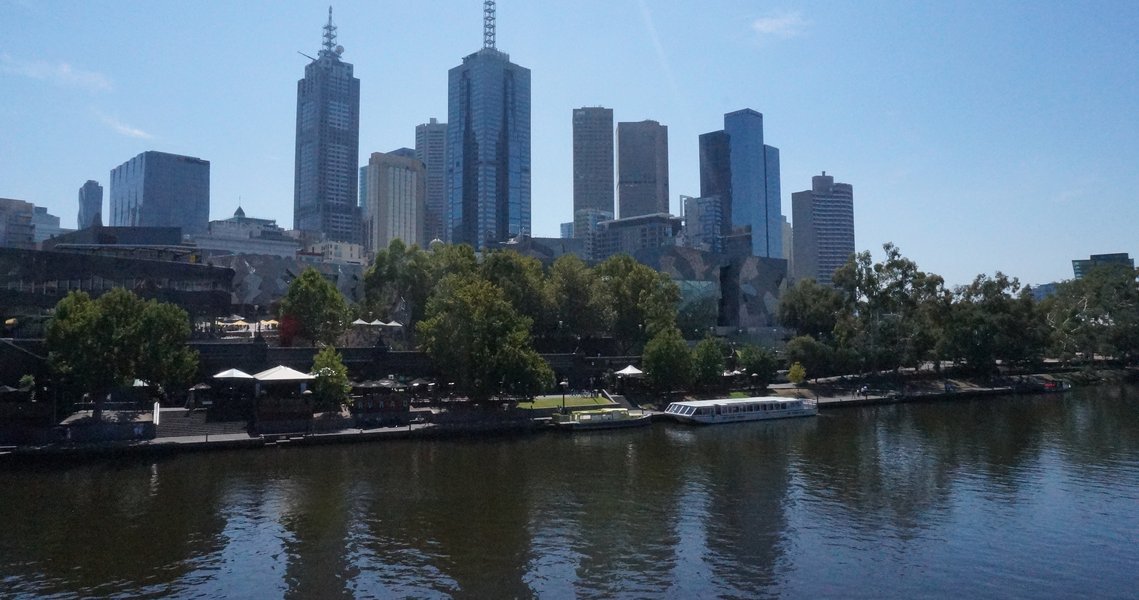 Our first step in Australia was in Melbourne where we spent 3 days and stayed at Joseph and Linda's house (Petra's relative) in South Melbourne.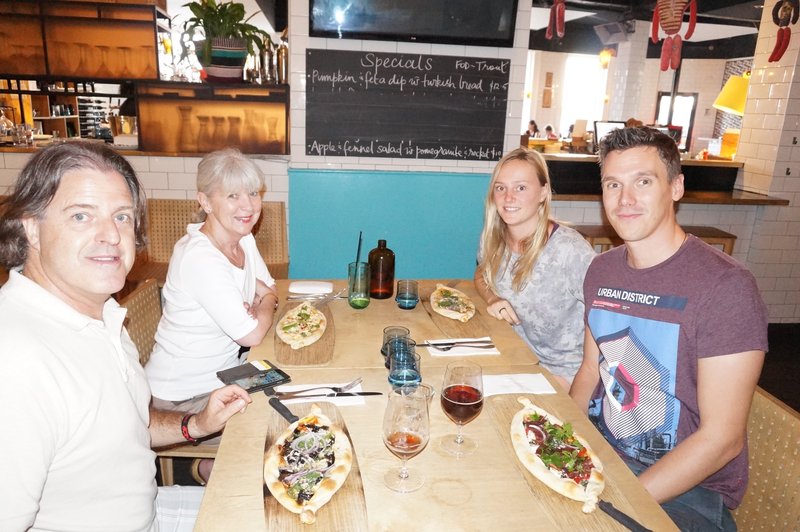 Joseph and Linda, thank you for taking care of us, showing us the city and giving us a lot of tips and gifts about Australia in general!
The city is really nice and looks good to live in (maybe later..), we had a great time walking around and trying to survive the heat (35°C). We let you have a look at some of the pictures(sorry for the quality.. we failed.. It'll be better for the next articles..).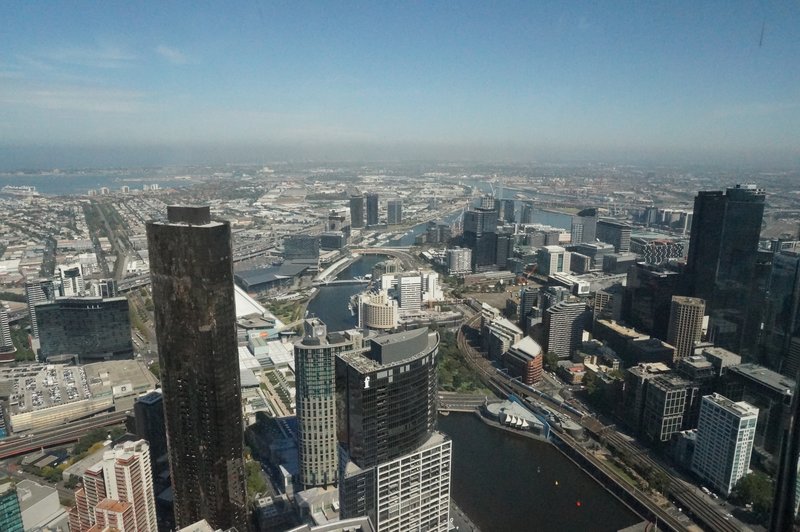 After 3 days, we got our campervan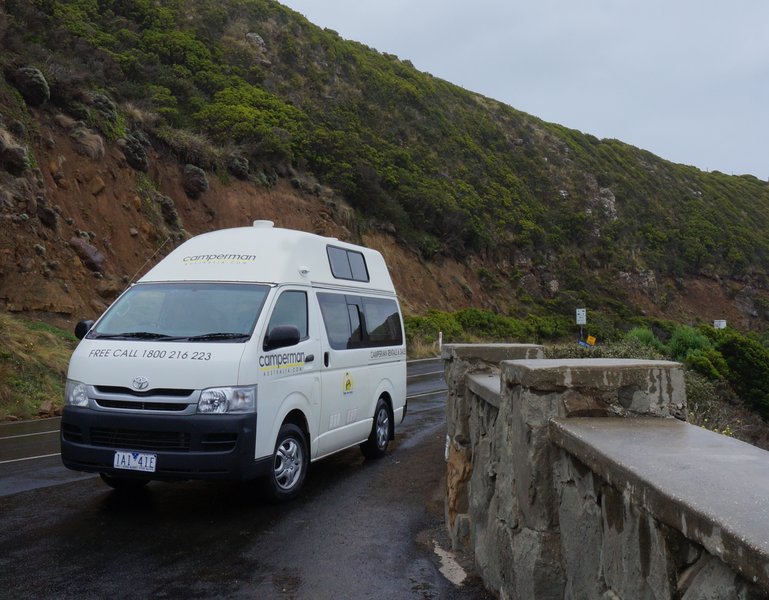 and decided to hit the road for a short drive (~ 6 hours return) to Great Ocean Road and the 12 apostles (the weather was not good enough so we just saw half of them).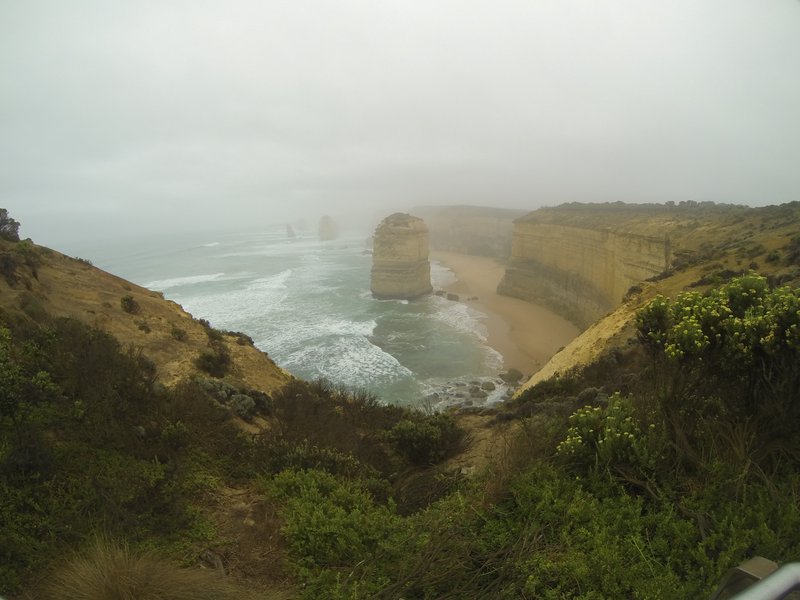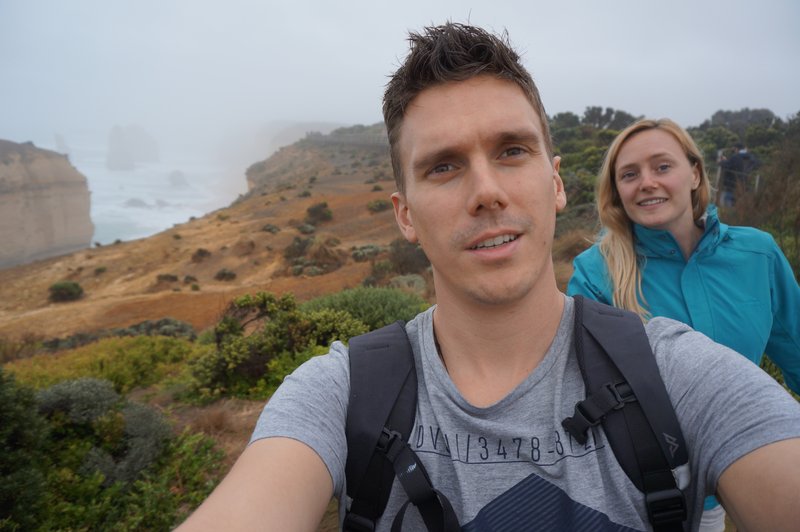 Then, we spent one more night in Melbourne and start the drive to Sydney.
We had a few stop on the way : Benalla, Glenrowan (To see giant Ned Kelly)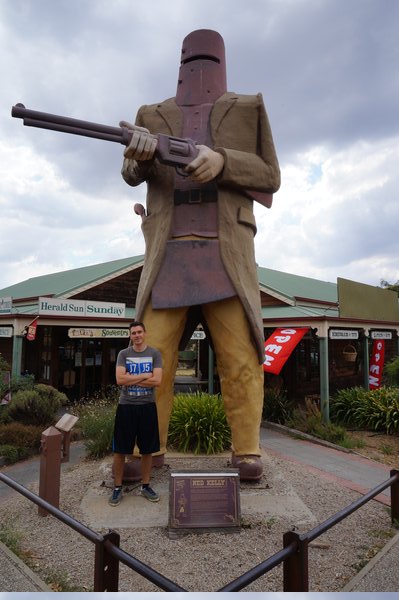 and Canberra, Capital of Australia where we spent our first night in our campervan.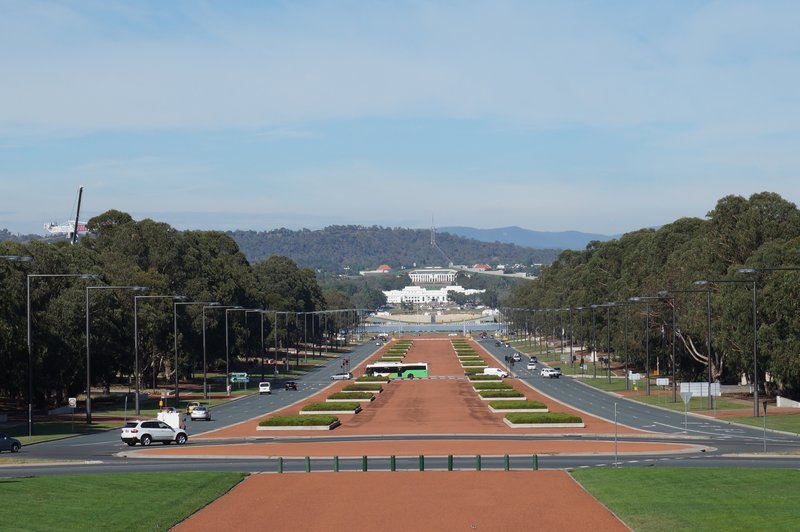 Finally, we arrived in Sydney and ... coming soon(ish..)
P.S. : I had the best title for this article but it wasn't approved by Petra... (It was Jason "Mel" Bourne !.. I know, I know, I'm so creative)